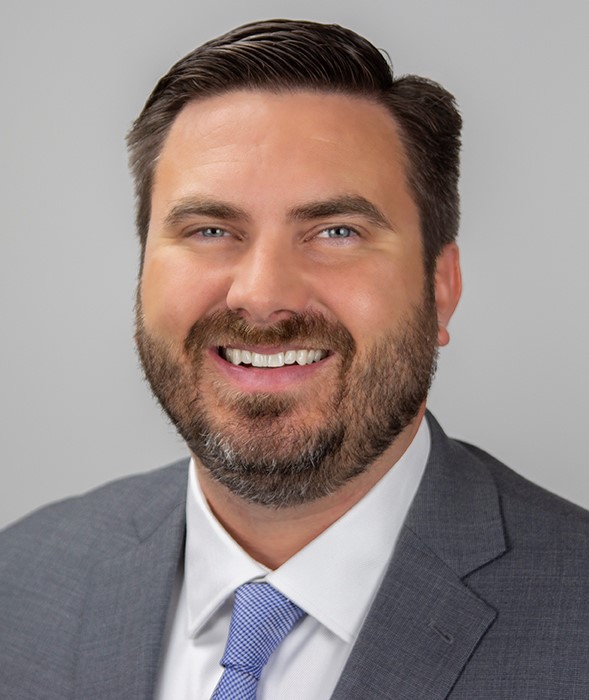 It is with great pleasure that I introduce myself as the new President and CEO of Gulf Winds Credit Union. I am thankful for this opportunity and look forward to leading a talented, caring, and hardworking team to serve you, our members.
As we embark on this new season of change, I want to take a moment to reflect on our story. Gulf Winds has a proud history of providing excellent member service with a spirit of care for each other and the community. I am committed to building on this legacy by adhering to the values that have made Gulf Winds thrive. Under my leadership, we will stay focused on improving the financial lives of our members, caring for our members and team, providing innovative products and services, and positively impacting the communities we serve.
I come to Gulf Winds with experience as a credit union executive and as an advocate for the credit union movement. I believe that credit unions are here to help people and fulfill their financial goals. It's already clear to me that our team also shares this belief. With this foundation in place, we will continue to build the strength of our organization while providing services in the way that's best for you.
On a personal note, I'm excited to move back to the Gulf Coast and live in the Pensacola area with my wife and five children. In many ways, it feels like I've returned home. I grew up in Ocean Springs, Mississippi, attended the University of South Alabama, and root for the Alabama Crimson Tide. I'm committed to community vitality and look forward to getting involved locally through my roles as a husband, father, business leader and neighbor. You can trust that Gulf Winds will continue investing in the communities we serve through our Foundation, event sponsorships and volunteer hours.
Thank you for being a member. Gulf Winds is honored to be your financial partner and to be there for you through life's milestones. I look forward to serving you and growing together.
With Gratitude,

Daniel Souers,
President/CEO