Home Sweeter Home
Did you purchase your home during a time of high interest mortgage rates? If so, you may be overpaying. Refinancing your loan with Gulf Winds can help lower your monthly payments or pay off your loan faster.
You're in control when you refinance.
We offer multiple refinacing options to best suit your needs:
Rate and Term Only
Cash Outs
Lower Payments
Shorter Term
Contact us today and learn more to see if refinancing is right for you.
Call us at 800.650.6328 or apply online.
The customer service was perfect. The Gulf Winds team exceeded expectations and worked with me to get a better rate on my payment.
Sara R.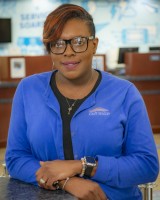 Katrinka Phillips
NMLS# 2128562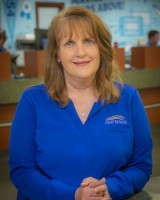 Sherry Brock
NMLS# 1367681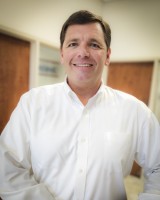 Gary Brewer Jr.
NMLS# 1911372
Gulf Winds Credit Union NMLS #414456