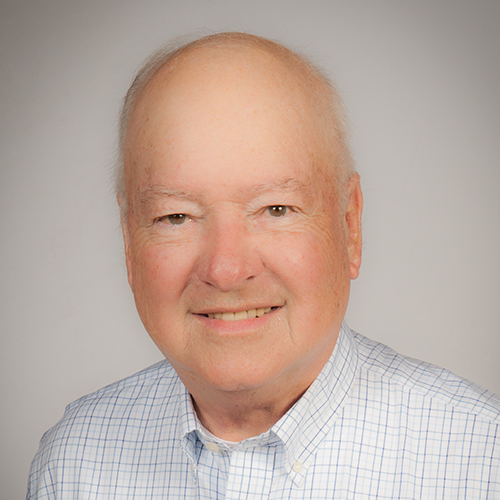 It is with great sadness that Gulf Winds shares the news that our friend and longtime board member, Nelson Whaley, passed away on Thursday, June 28, with his family by his side.
Nelson was born and raised in Jay, Florida. In his teen years, he worked on farms and then when he turned 18, he decided to trade in farm life and started working at the Chemstrand Corporation. Nelson started in the yarn department and then transferred to the metal shop, where he stayed for the rest of his working years. And although it wasn't part of his plan, the Chemstrand Employees Credit Union, now known as Gulf Winds, was about to become a very important aspect of his life.
Nelson became involved with the credit union quickly after starting to work at the Chemstrand plant. He supported the credit union as a proud member and eventually decided to campaign to become a board official. He saw how the credit union was helping employees and wanted to give back. Nelson gave his time and embraced challenges with integrity and leadership. His time on the board included roles such as Director, First Vice Chairman, and Secretary. In June 2021, he was named Board Emeritus and continued to help drive organizational growth by supporting the board with guidance and expertise.
Nelson devoted more than 33 years of his life as a dedicated board official for our credit union and spent many more years sharing the credit union philosophy of people helping people. His contributions to our organization are immeasurable and we're grateful for all we have learned from him.