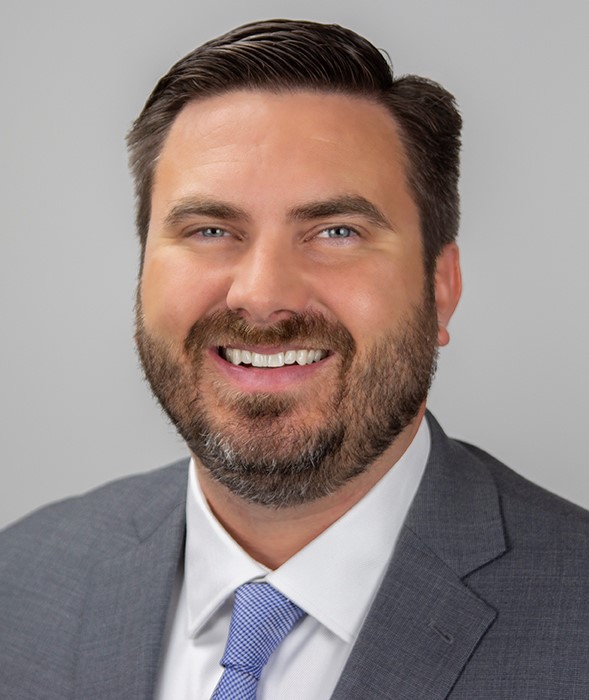 Spring is an exciting time of year. A time to celebrate warmer weather and new growth while also looking ahead and planning for summer activities and fun.
I trust by now you have noticed Gulf Winds recently launched several products with direct member benefits. Is saving a high priority for you? Our new Money Market Account offers a high interest savings rate with continual access to your funds. And our current CD specials offer rates that are higher than they have been in years! Now is the time to save for your future and grow your money.
Of course, we're always looking to improve our member experience across our digital channels. Some members with direct deposit are now enjoying Early Pay, where your funds may be automatically available up to two days sooner. And a new tool in Digital Banking, Card Management, allows debit and credit cards to be enabled or disabled with ease. Adding relevant services like these truly represents our commitment to helping our members easily manage their money and meet their financial goals.
You've probably also noticed recent headlines about banks that are struggling or even closed. You may be wondering how this impacts your deposits and financial well-being. All deposits at federally insured credit unions like Gulf Winds are protected by the National Credit Union Administration (NCUA) and its Share Insurance Fund, which, like the Federal Deposit Insurance Corporation (FDIC) has the full faith and backing of the U.S. government. We are structured differently than banks which means you, our members, own an equal share of Gulf Winds. And because of this, our earnings directly benefit you, and not shareholders, in the form of higher savings rates, better loan rates and lower fees. We have been passionately serving you since 1954 and take your financial well-being very seriously.
Moving forward, we continue to be a safe place to bank. On April 18, to show our appreciation and celebrate your membership, we will be hosting Member Appreciation Day. This day will feature both in-branch and digital experiences with cash and prize drawings. Be on the lookout for event details and know that you are an integral part of our community.
Thank you for your loyal membership and trusting us as your financial partner.

Daniel Souers,
President/CEO