A Smooth Experience and Simplified Process
Understand the information and documents you'll need for the Loan Approval Process with your Mortgage Loan Originator.
Residence History
Your street address, or addresses, for the past two years
If you rent: your rental manager or landlord's name, address and phone number
If you own: your mortgage lender's name and your account number
Employment History
Name, address and phone number of any employer you've worked for in the past two years
Income Information
Your gross monthly salary or other income
Your most recent pay stubs covering a 30 day period reflecting year-to-date totals
Your W2 forms for the past two years
Signed tax returns for the past two years
If you are self-employed
Signed corporate tax returns for the past two years and current Profit & Loss Statement and Balance Sheet
If you are not currently employed
Proof of other sources of income (Social Security awards letter or Retirement benefit letter and 1099s for the past two years)
Deposit, Retirement and Equities Account Information
Name of financial institution, account number and balance on all checking, savings, IRA, retirement, 401(k), stock and mutual fund accounts — including statements for the past two months
Real Estate Information
Address, market value, loan information, mortgage statements and insurance declaration pages on all real estate you own
Copies of leases for any rental property you own
Other
A government-issued photo ID (i.e. driver's license, state-issued non-driver's ID, US military ID)
Your military discharge papers (Form DD214) and Certificate of Eligibility — if you are applying for a VA Loan
Ready To Apply?
Your home sweet home is right around the corner. Let us help you get a mortgage loan that fits your needs today.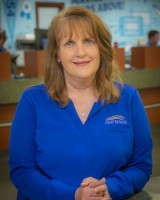 Sherry Brock
NMLS# 1367681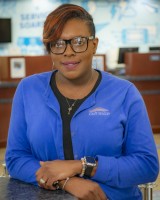 Katrinka Phillips
NMLS# 2128562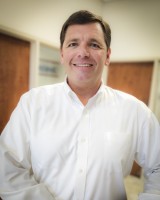 Gary Brewer Jr.
NMLS# 1911372