According to the Federal Trade Commission, credit card fraud was the most frequent type of fraudulent activity reported in 2022. In sum, a total of $219 million was lost due to stolen credit card information, with Florida reporting one of the highest rates of credit card fraud in the country. That said, it is crucial to stay vigilant in protecting your credit and debit card information from thieves. Below are some measures you can take to help keep your financial information safe.
Protect immediately
Protecting your credit card information begins as soon as a card is issued to you. The easiest step you can take to protect yourself from credit card fraud is to hide your credit card and account number from other people. This guarantees that fewer people can access your financial information. When a new card is issued to you, be sure to sign the back of it, as merchants sometimes check the signature to ensure it matches receipt signatures. Being careful with your receipts is another simple measure you can take to protect your credit card information from being stolen. When creating a PIN number for a new credit card, avoid choosing a number that has meaning to you, such as a birthday or digits from your Social Security number. It is also wise to not reuse PIN numbers or passwords from other accounts.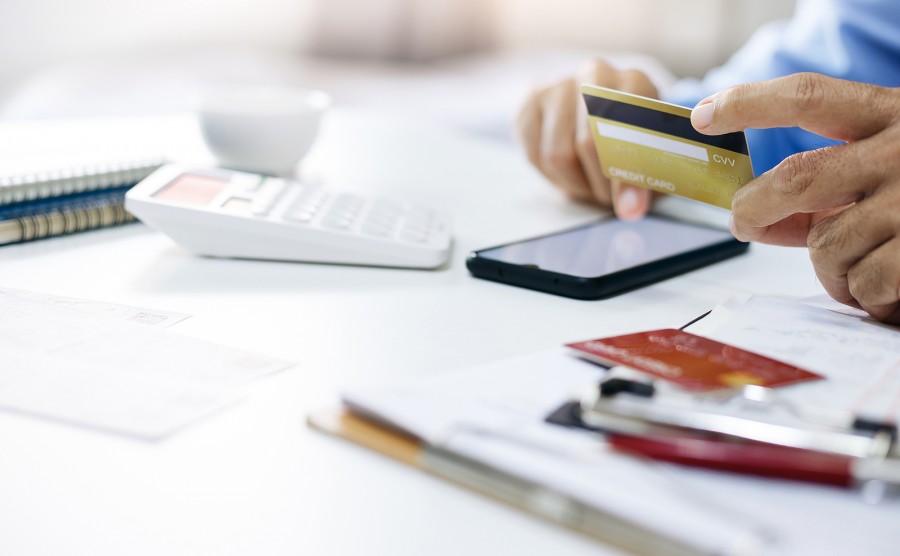 Click here to read more about how to keep your credit card information safe
Be wary of scammers
There are numerous ways a scammer can collect your credit card and banking information. Many scammers impersonate a bank or credit card issuer to steal banking and personal information from you. If you receive suspicious emails or text messages, consider how your bank or credit card issuer normally contacts you. Do not always trust caller ID, as scammers can easily deceive you by calling from phone numbers that may seem legitimate. When giving out credit card information over the phone, be selective and cautious - only give out information when you initiate a call, not the other way around. If you're ever in doubt about a call, text, or email regarding your financial information, reach out to your bank or credit card issuer directly.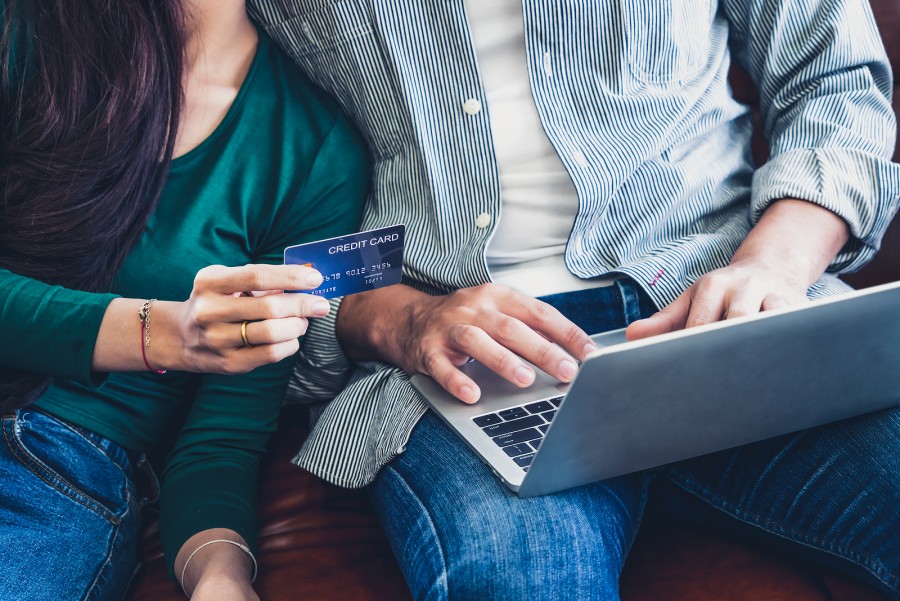 Click here to read about common credit card scams
Look out for skimmers
A credit card skimmer is a device scammers attach to ATMs, gas pumps, and other payment terminals to unlawfully collect information from you. The device skims data from the magnetic strip on the back of your credit or debit card to steal money from your account. When using your card at a payment terminal, look for signs of tampering before you pay. If you are unsure about the validity of a particular payment terminal, use your card elsewhere, such as inside a gas station or at a trusted ATM. Skimmers sometimes attach a small camera above PIN pads to get a shot of your PIN number, so be sure to use your hand to obscure the PIN pad.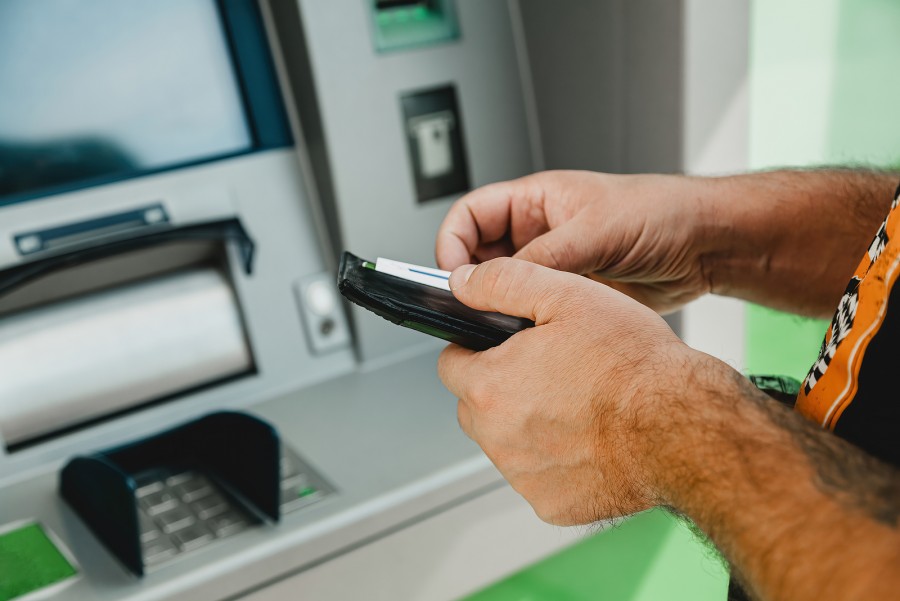 Click here to read about how you can spot credit card skimmers
Be careful online
Many scammers collect credit card information online, so it is important to stay vigilant when shopping on the internet. Before making an online purchase, ensure that you are familiar with the website. Additionally, check the web address to verify that it is secure and legitimate. A web address that begins with 'https' and includes the company's name is likely authentic. When making an online purchase, manually type out your credit or debit card information, as using an autofill function can make your card more susceptible to unauthorized purchases. To add an extra layer of protection, consider using services like PayPal or Apple Pay when making online purchases. Most importantly, never use public wifi or unsecure networks when handling your financial information, as thieves can easily steal credit card and account numbers from these networks.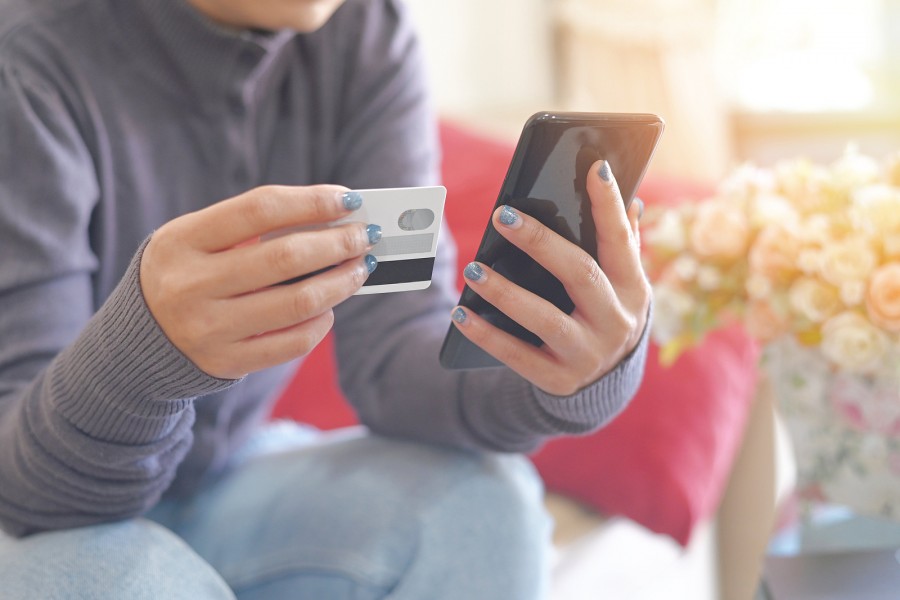 Click here to read about how you can spot a fake website
Monitor your account
It is critical to check your account regularly for unauthorized charges. If you notice a charge you did not authorize, immediately contact your bank or card issuer to file a dispute. According to the Fair Credit Billing Act, your liability for unauthorized use of a credit card tops out at $50, but many issuers waive that as long as you notify them promptly. Additionally, if you lose your credit or debit card, contact your bank or card issuer so they can shut your card off and issue a new one.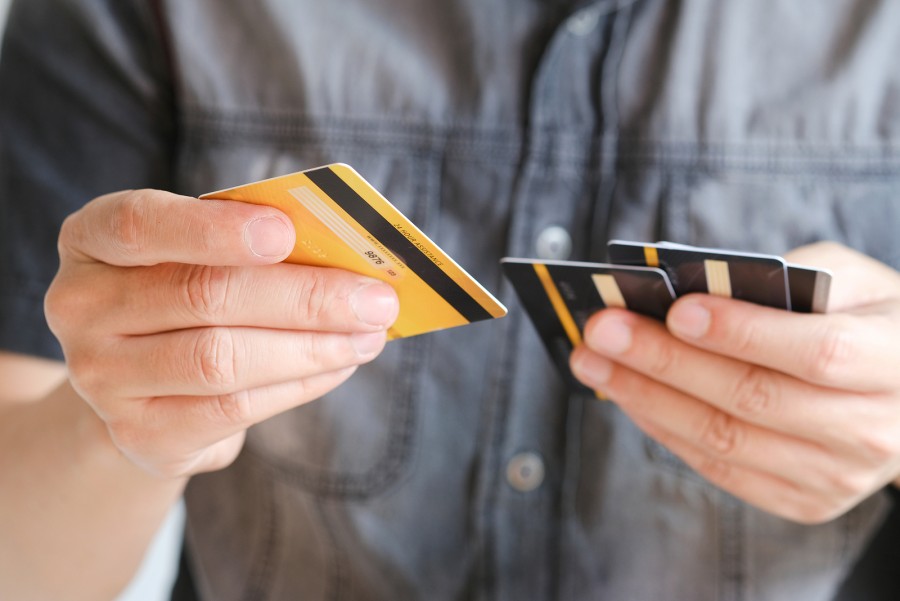 Click here to learn more about monitoring your bank account
In this day and age, it is now more important than ever to keep your financial information secure. With increases in credit and debit card fraud, staying vigilant is key. Following these simple steps will help to ensure that you do not fall victim to one of the nation's fastest-growing crimes.
Learn how Gulf Winds can help safeguard your financial information from being stolen.
---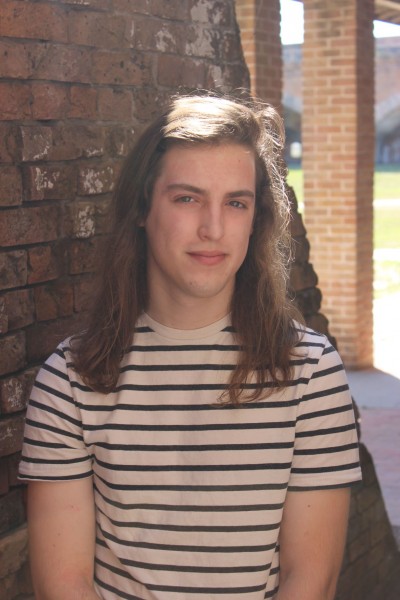 Hunter Morrison
Hunter has freelanced for various print publications across Northwest Florida, including The Bay Beacon, Navarre Press, Inweekly, and Crestview News Bulletin. He was also the Editor in Chief of the University of West Florida's student newspaper, The Voyager. In 2022, he was named Best Radio News Reporter by the Southeastern Journalism Conference. Hunter earned his B.A. in Communication Arts/Journalism from the University of West Florida. For fun, Hunter enjoys traveling, visiting museums, photography, thrifting, spending time in the great outdoors, and looking for the best Thai food around.