Moving is something that most of us do at some point in our life. Whether you're moving across town or across the world, the chore of moving your belongings from point A to point B can often be a stressful and expensive one. Anything can be accomplished on a budget, moving included. Below are numerous measures you can take to avoid overspending on your next move.
Plan ahead
Moving requires preparation. Getting a jumpstart on your next move will ensure that you can find the best rates for movers or moving trucks. It will also give you more time to shop around for moving materials you may need, which can save you money. Packing away nonessential items in the weeks leading up to your move will not only save you time and stress, but will also give you an idea of how much space you'll need when moving items, saving you from overspending on a space that is too large. Most importantly, when moving, avoid last minute preparation at all costs; give yourself a few weeks to a few months to get your affairs in order.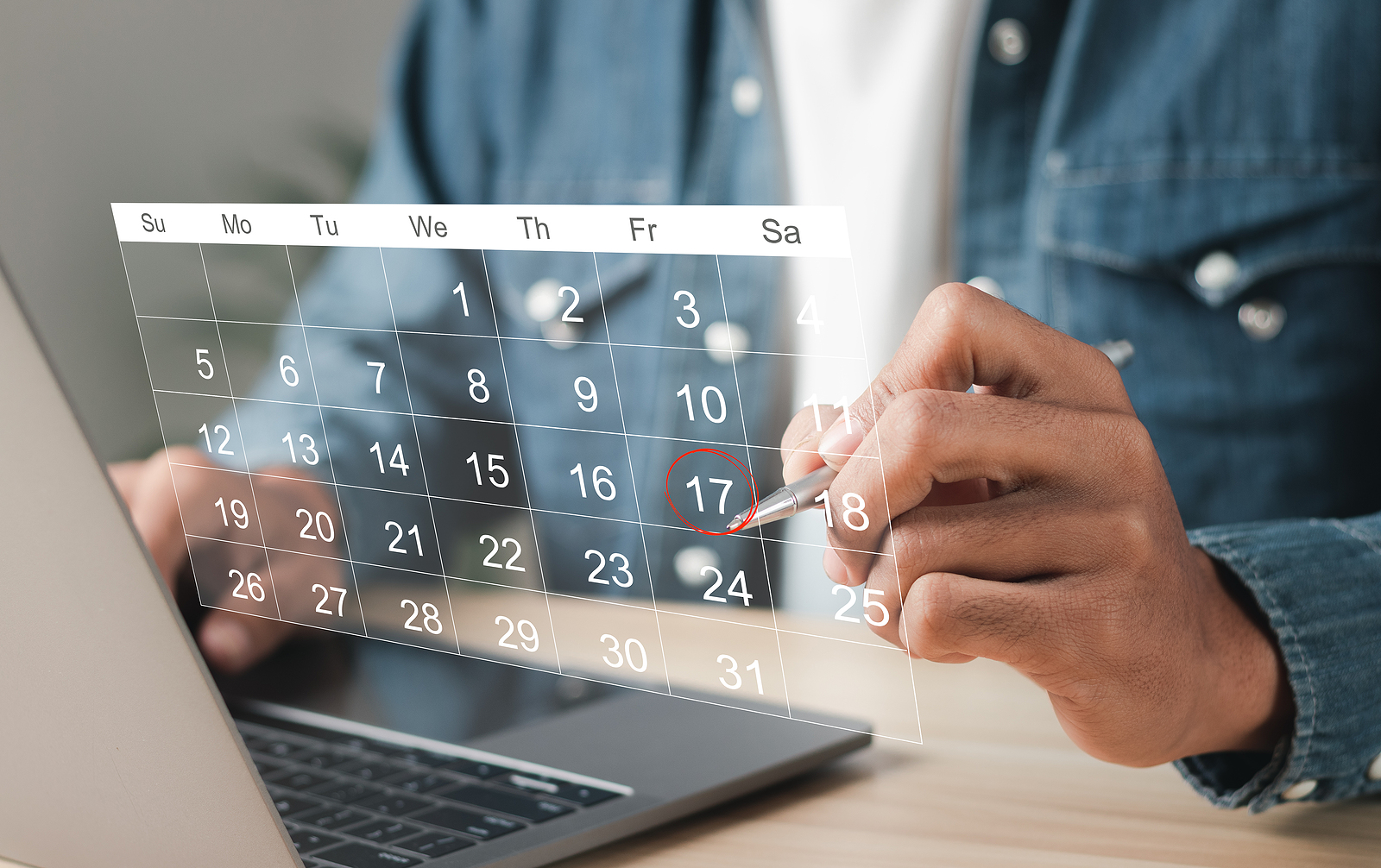 Read this article that discusses how far in advance to plan your move.
Declutter, sell, and donate
Moving gives you the opportunity to go through your belongings and decide what you really want to keep. That said, you'll likely find items you longer have a need or want for. An easy way to get rid of these items is to host a yard sale. You can also list items on Craigslist or Facebook Marketplace and use the money made to help you move. If selling unwanted items isn't your style, consider donating them. Thrift stores like Goodwill and The Salvation Army will accept a surprising range of items, plus their proceeds go toward services and programs that help those in need.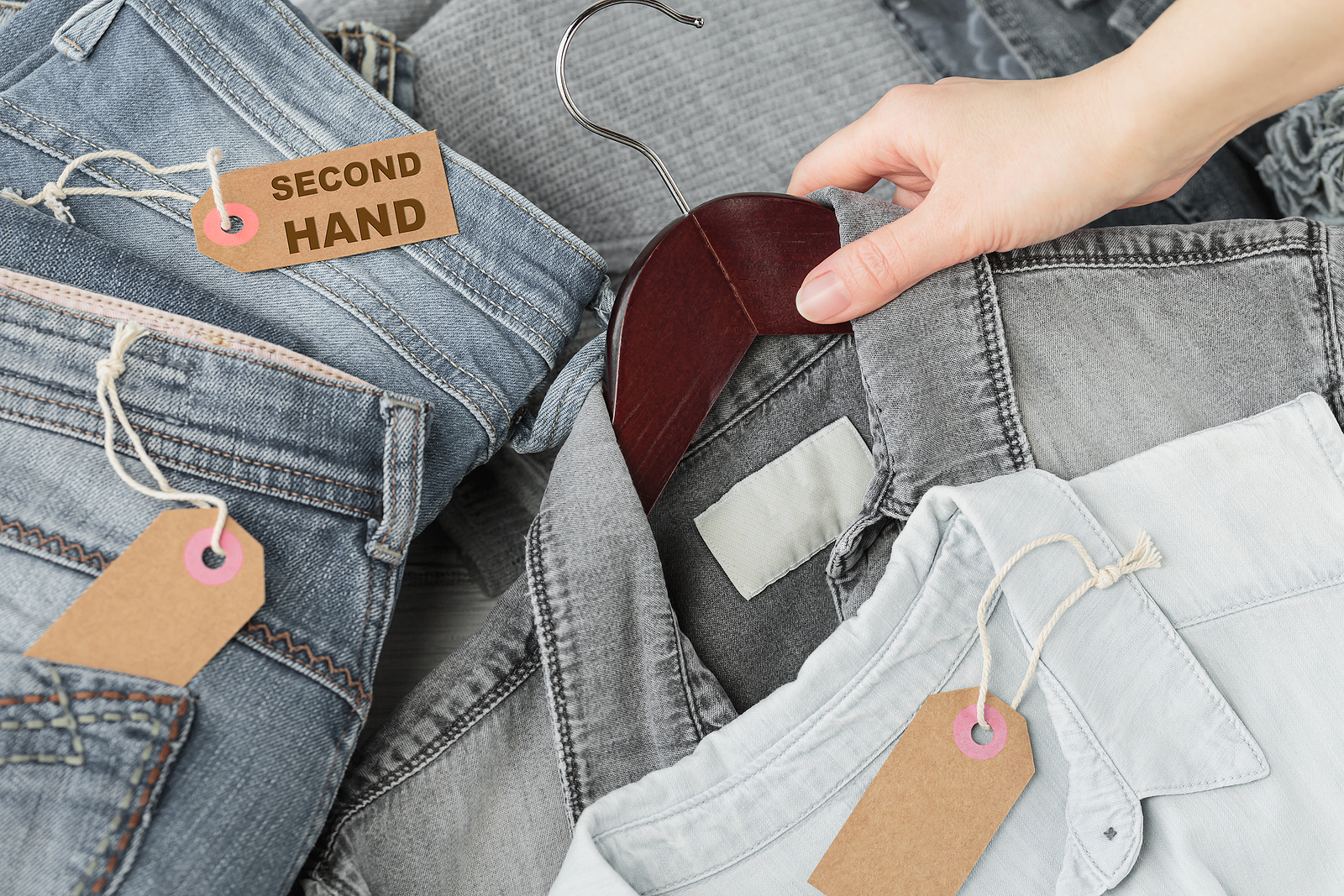 Read this article to find out the 28 best places to donate your items.
Reuse packing material
Packing materials can be expensive. If you've moved before and are still holding onto boxes or wrapping paper, reuse them! For those still looking to get their hands on packing materials, avoid purchasing them if you can. Look around to see if you can score free boxes or wrapping paper at recycling centers, grocery stores, Craigslist, or Facebook Marketplace. If you're unable to find decent wrapping supplies, common household items can work wonders. Dishtowels work great to separate plates and bowls, while socks can be used to wrap anything made of glass (but be sure to check them for glass fragments before wearing them, just in case). Reusing packing supplies will not only save you money, but will keep you from having to store excess moving supplies later.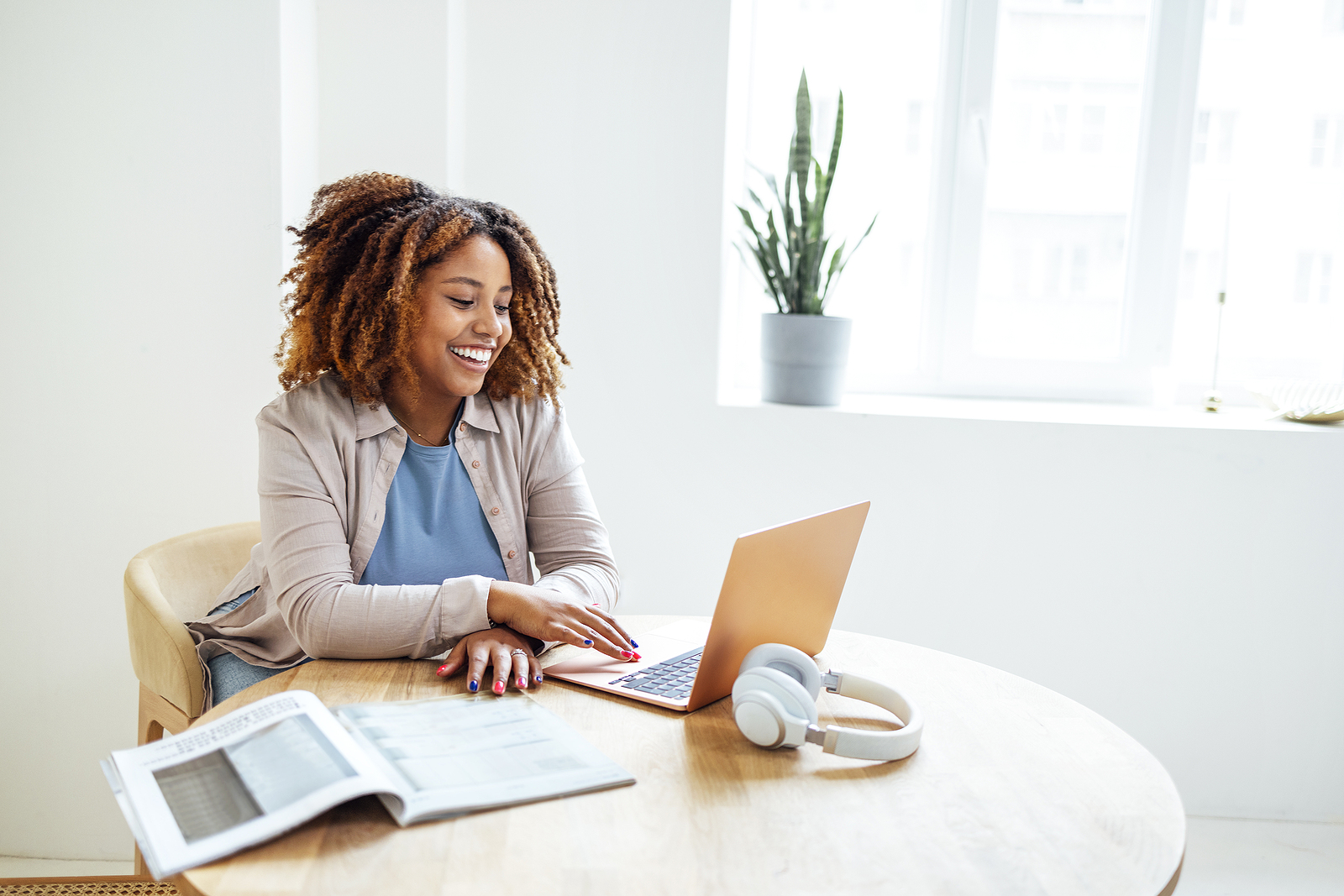 Read this article to learn more about Facebook Marketplace.
Movers vs. DIY
One of the biggest questions to ask yourself when moving is if you want to hire movers or move everything yourself. Practicality and price are the primary deciding factors, as a particular method of moving may be more favorable depending on the situation. If you're looking to hire professional movers, compare rates from different companies. It may also be advantageous to move in the off-season. Typically, moving companies charge lower rates in the fall and winter, as well as during weekdays and in the middle of the month. If you're wanting to move without the assistance of professional movers, consider recruiting friends for help. Just be sure to entice them with hot pizza and cold drinks!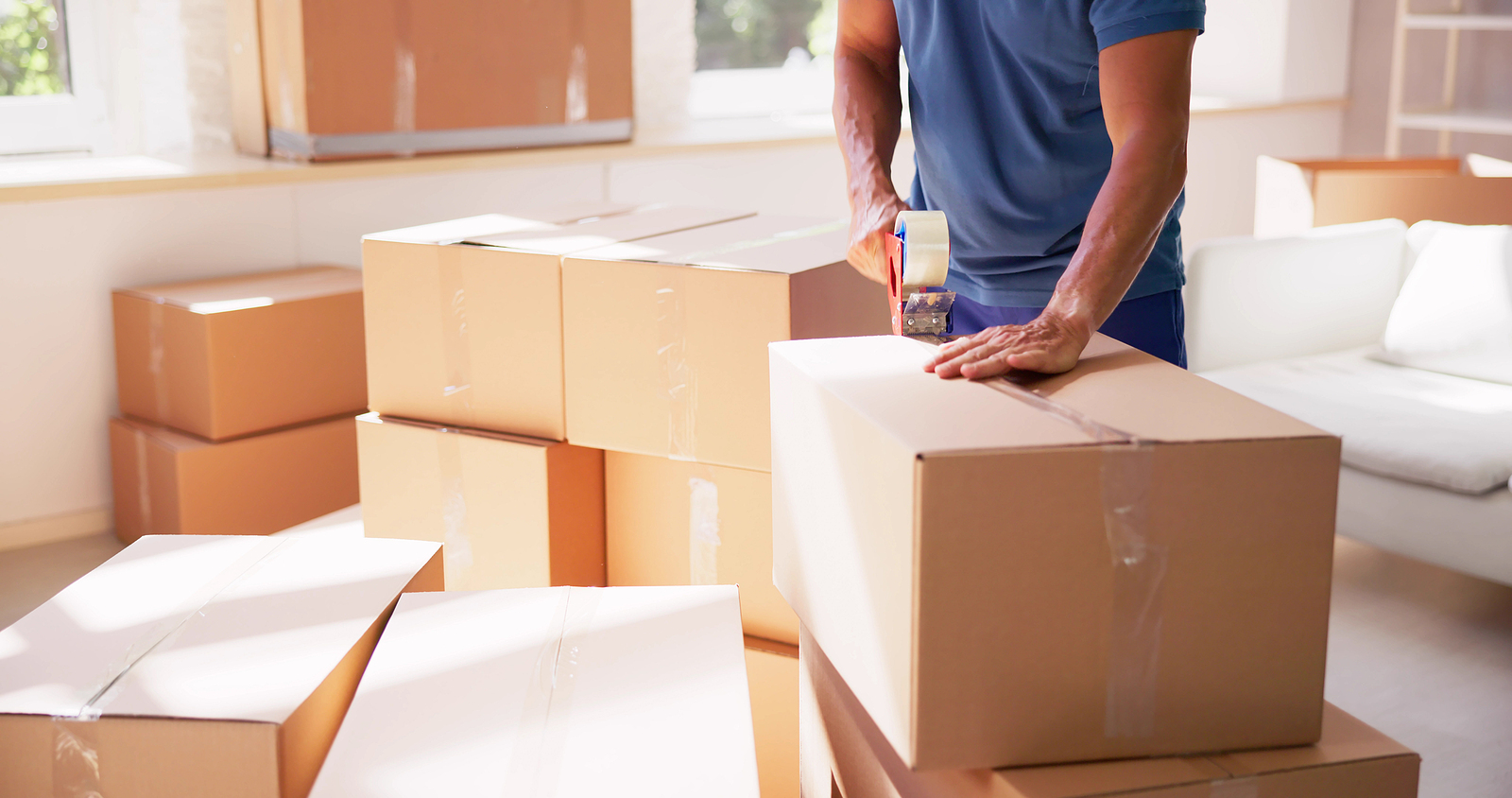 Check out this website to find the best 10 movers in your area.
Don't overbuy
One of the easiest ways to save money while moving is to avoid overbuying. This goes for both moving supplies and items for your new home. It can be tempting to buy new furniture or decor for your new home, so stick to buying only what you need until you move in. Do not mentally decorate your new living space until you have unpacked from moving. By exclusively purchasing needed items, you'll have fewer items to pack, which will ultimately save you money. Plus, it saves you time and moving space!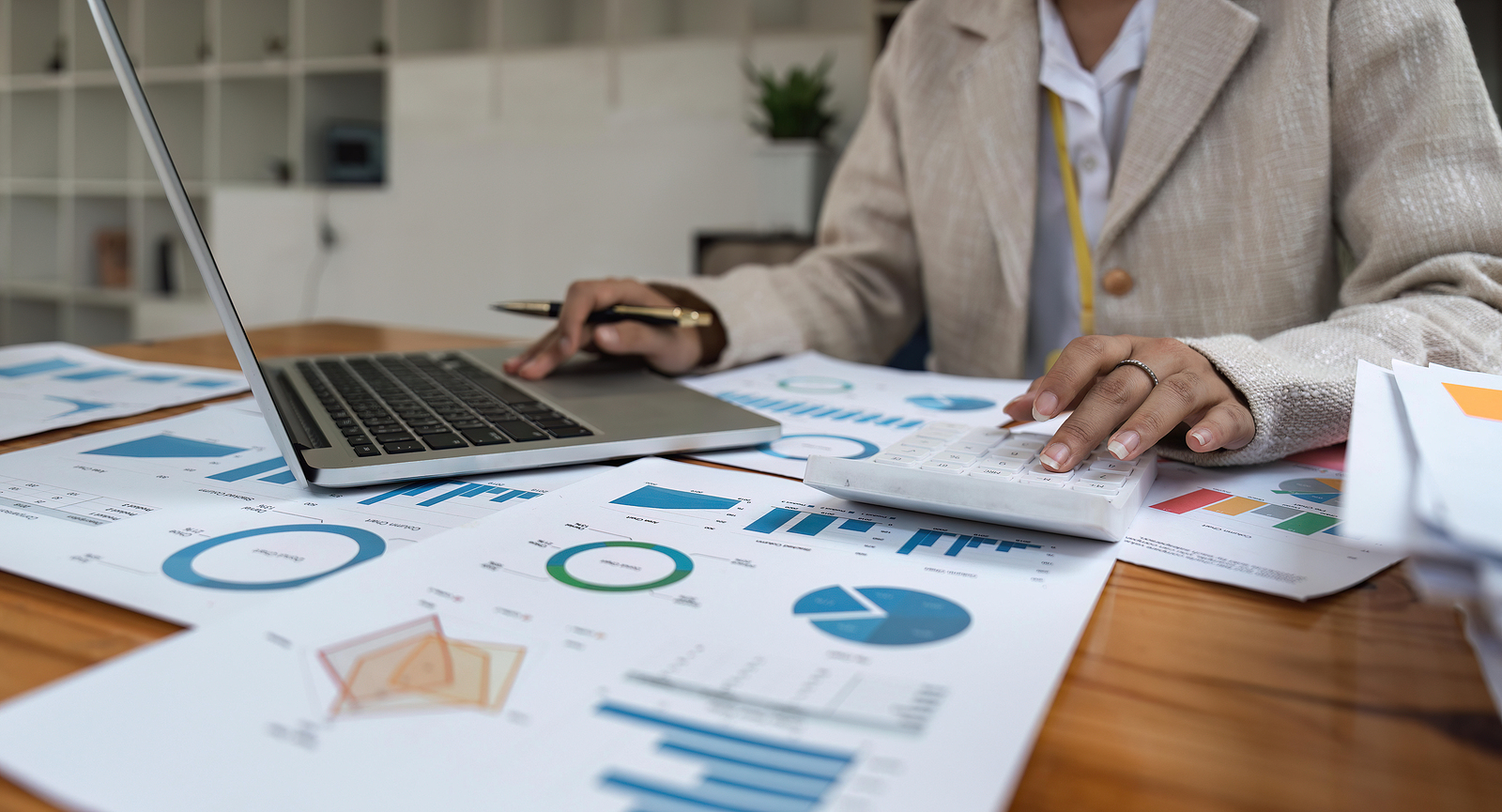 Read this article to see how you can track your expenses.
Moving is costly, but it doesn't necessarily have to be. While you can't avoid every moving expense, there are ways to effectively move without going over budget. Following these steps will not only save you money, but will save you time and stress. After all, moving is one of the most stressful life events there is!
Need financial help moving? Click here to learn more about Gulf Winds' Anything+ Personal Loans.