Life can be expensive. While money doesn't grow on trees, personal loans can be a convenient financial option if you're looking to borrow funds in a short amount of time. Even so, there are many things to assess before applying for a personal loan. Below is a list of considerations to keep in mind if you're thinking about applying for a personal loan.
Plan accordingly
While home and auto loans can only be used for their intended purpose, personal loans can be used for just about anything, from major life events to debt consolidation to emergency expenses.
With any loan, it is important to plan how you will use it before getting approved. One of the most crucial things to keep in mind is when applying for a personal loan is to never borrow more than you can afford. Doing so can cause you to fall behind on your payments, which could damage your credit score. Additionally, personal loans tend to have higher debt loads and penalties than other borrowing methods, so always borrow within your means. It is also important to avoid using personal loans to pay college tuition or finance a vehicle. There are special loans intended for these purposes.
Know who to trust
An important consideration to keep in mind about personal loans is that no lender will guarantee approval. Before accepting or rejecting your loan application, a lender will look at your credit history to ensure you are a diligent borrower. If a lender demands upfront payment or pressures you to act immediately, steer clear of them. When looking for a personal loan, it is crucial to avoid payday loans. According to debt.org, these loan types are some of the most expensive, with an average Annual Percentage Rate (APR) of 398%. With interest rates this high, many borrowers are unable to repay what they borrowed, leading to additional fees and penalties. If not paid back with interest, payday loan borrowers often take out another loan just to pay off the initial payday loan, causing them to fall into a vicious debt cycle. Payday loans may also facilitate unhealthy financial behavior, as they are temporary solutions to longer-term issues.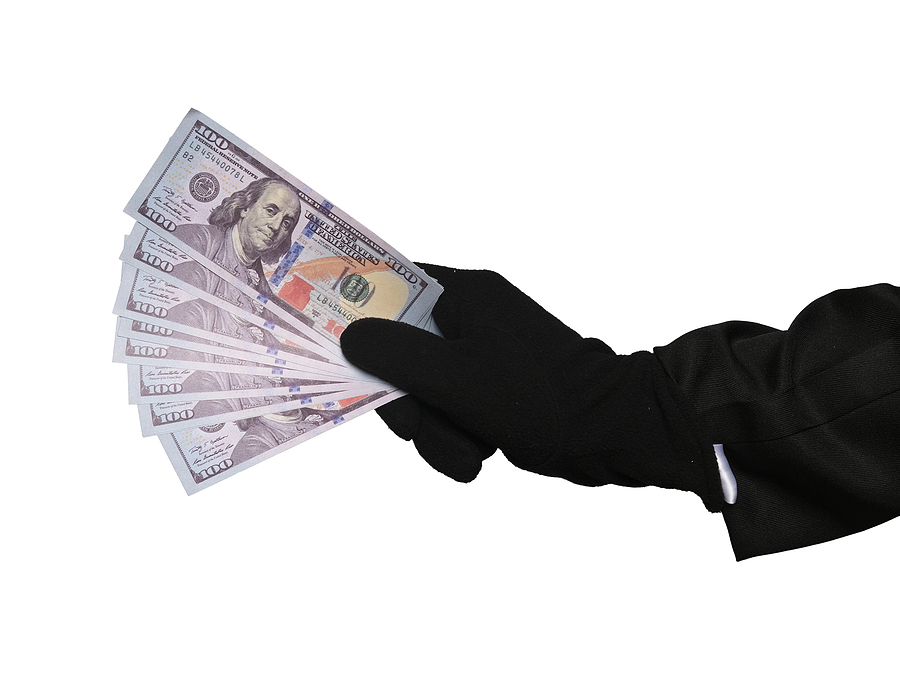 Click to learn more about how to avoid payday loans.
Consider your credit
As of October 2023, the average personal loan interest rate is lower than the average credit card interest rate. That said, taking out a personal loan may be a less expensive way of borrowing money than taking out a new credit card. This all depends on your credit score, as people with higher credit scores tend to qualify for lower loan interest rates. Additionally, people with higher credit scores may also qualify for higher loan amounts. In many cases, longer-term loans like personal loans make borrowing money more affordable, as you will have more time to repay the borrower. Just bear in mind that the longer your loan term or the lower your credit score, the more interest you will have to pay.
Compare rates
Before applying for a personal loan, it is always smart to compare loan offers from different lenders to see which is best suited for your needs. Personal loans tend to have more eligibility requirements than other lending methods, as qualifying for one may be more difficult if your credit score is low. That said, there are numerous online resources available to help you compare personal loan lenders and rates. Most of these lenders allow you to prequalify for a personal loan without impacting your credit score, including Gulf Winds. With no payments for 45 days, Gulf Winds' Anything+ Personal Loans offer amenities like preferred payment date and debt protection, in addition to competitive interest rates that are hard to beat.
Although life can incur large expenses, personal loans are a fitting and practical way to help offset these costs. With the convenience of receiving a lump sum in a short amount of time, it's a popular way to borrow money. By borrowing intelligently, you can take hold of your financial and personal goals without breaking the bank.

Stress-free borrowing for the things you need? Gulf Winds can help you out.
---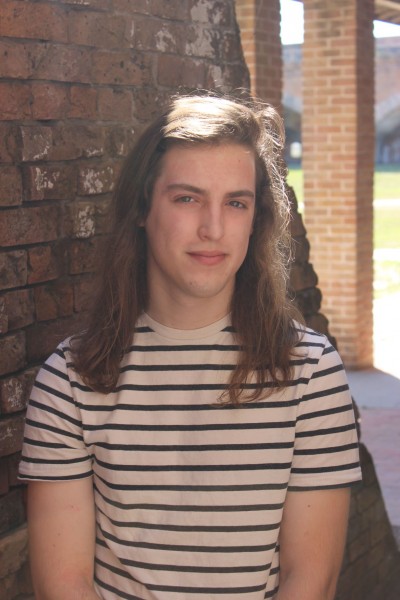 Hunter Morrison
Hunter has freelanced for various print publications across Northwest Florida, including The Bay Beacon, Navarre Press, Inweekly, and Crestview News Bulletin. He was also the Editor in Chief of the University of West Florida's student newspaper, The Voyager. In 2022, he was named Best Radio News Reporter by the Southeastern Journalism Conference. Hunter earned his B.A. in Communication Arts/Journalism from the University of West Florida. For fun, Hunter enjoys traveling, visiting museums, photography, thrifting, spending time in the great outdoors, and looking for the best Thai food around.