Holiday shopping is in full force and scammers are busy on the internet impersonating organizations and people you trust. An impersonation scam is a scheme that involves a fraudster posing as an individual or business in order to make you believe they are speaking to the genuine entitity. These fraudsters work to trick you into sending them your money or personal information. Here are a few prevention tips to avoid impersonation scams while shopping online this holiday season:
If you receive a suspicious phone call, resist the urge to act immediately, no matter how dramatic the story is or how threatening or intimidating the caller sounds.
Instead, visit the company's website or app to use their customer service channel and verify the message or phone call you received.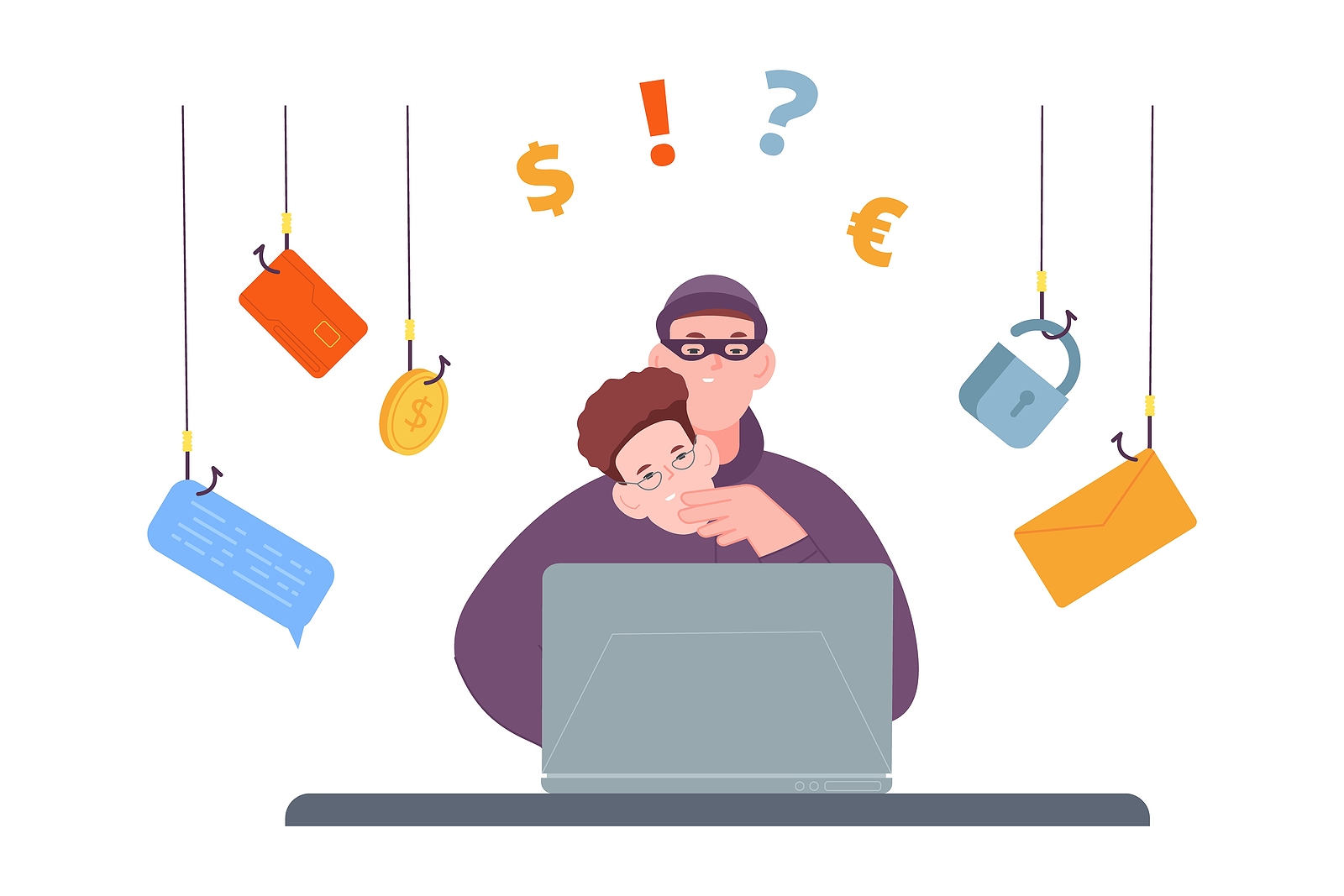 Click here to learn more about how to stay safe while digital banking.
Never feel pressured to provide personal information
Scammers may try to use calls, texts, and emails to impersonate a company's customer service. If you are unsure of who you are talking too, especially if the call you get was unexpected, end the call/chat and reach out directly to the company's customer service phone number or website.
Never pay over the phone, especially if the call was unsolicited
If you need to make a payment, go directly to the organization's website or app.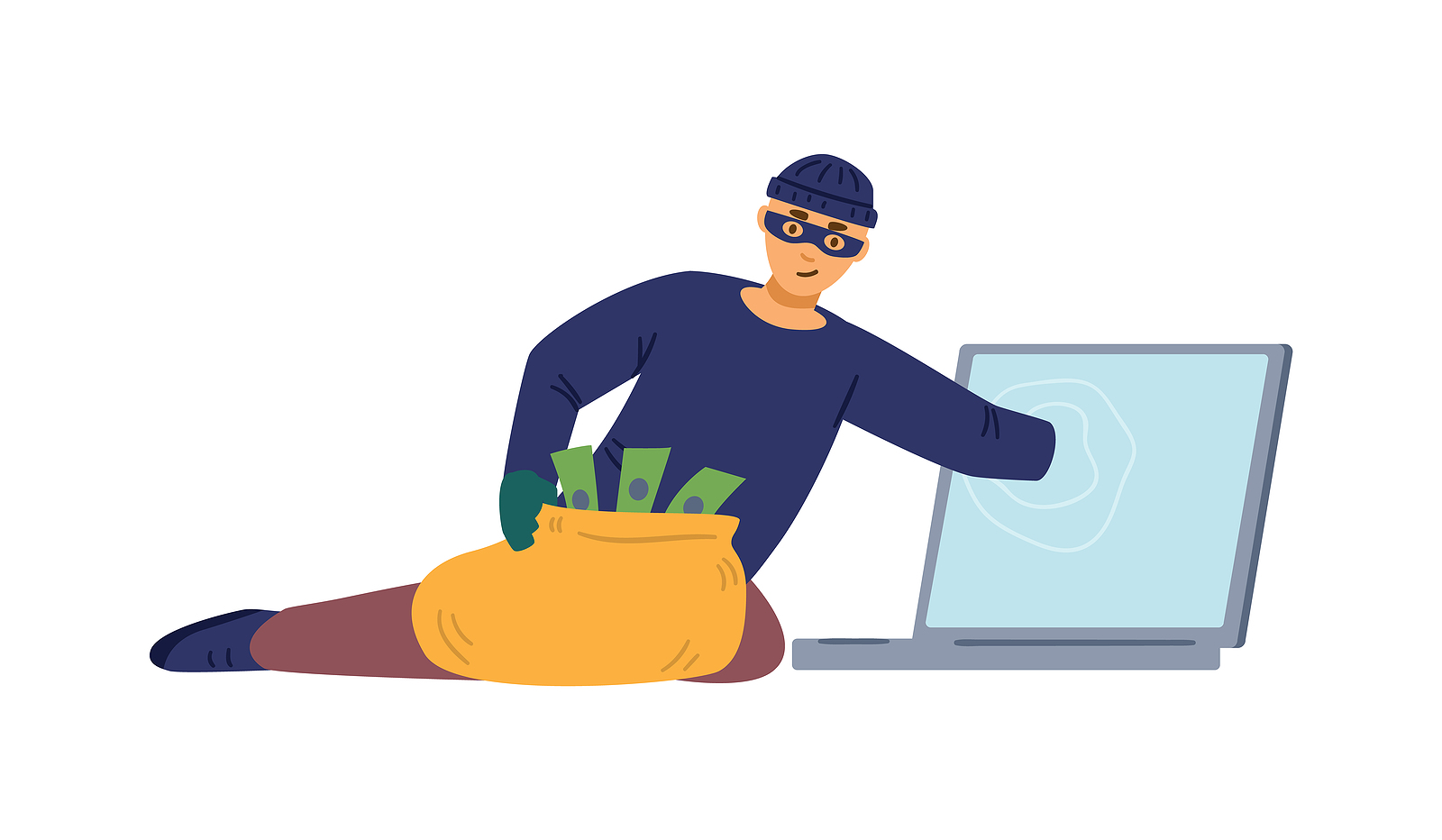 Click here to read about how to avoid fraud while using mobile payment apps.
Never ever allow remote access to your computer
If someone offers tech support and accesses your computer remotely, shut down your computer immediately and seek support directly from your service provider.
Check the email address or URL more closely
Scammers use similar website addresses or emails to appear legitimate, but if you look closely, you may find one letter or number that is off.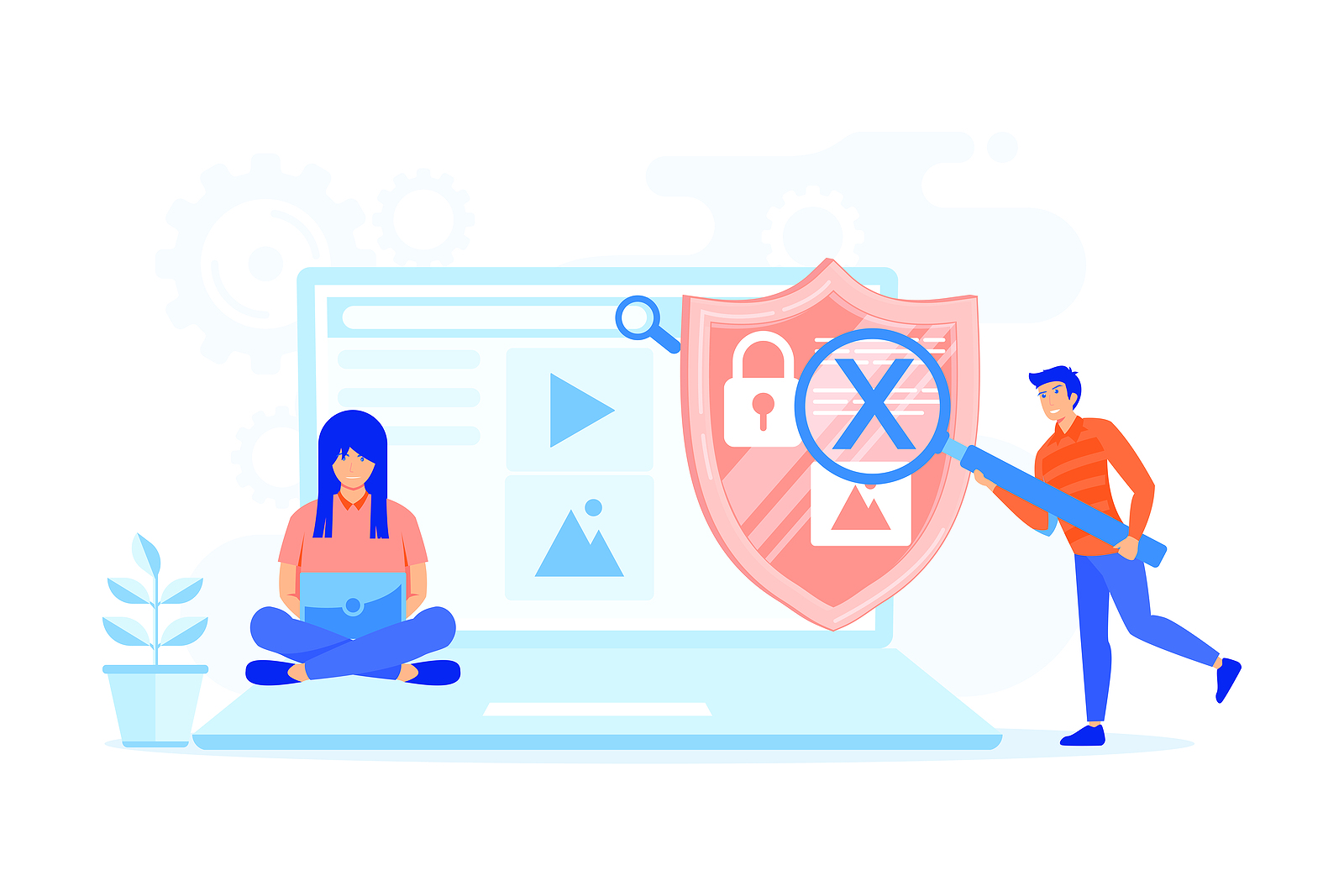 Click here to read about how using a strong password can protect you from fraud.
If you have questions or think you may have fallen victim to one of these scams, please contact us. We're here to help!