Homeownership is part of the American dream. When it comes to paying for your home, most people opt for mortgage loans. Mortgage loan rates can be influenced by a number of personal factors, including credit score, income, and savings. The state of the economy at the time of purchase can also influence mortgage loan rates. Refinancing your mortgage may help lower your monthly payments or pay off your loan faster.
Definition
Essentially, refinancing your mortgage means replacing your old mortgage with a new one. The lender pays off your old mortgage, leaving you one with more favorable terms, such as a lower principal or interest rate. That said, people often refinance their homes when the economy is in better shape, or when interest rates decrease. Many also refinance if they purchased their home during a time of high mortgage rates. A good time to refinance your home is when you can reduce your mortgage rate by at least 2%. Some lenders say that a reduction of 1% can justify a refinance.
Refinancing Options
There are numerous types of refinancing options to consider if you're in the market for a new mortgage. The most common type of refinance is a rate-and-term, in which the original loan is paid off and replaced with a new loan agreement. There are also cash-out refinances, which take advantage of the equity you've built during the life of your first mortgage. This refinance option gives you cash in exchange for onboarding a larger mortgage. In addition to these, financial institutions like Gulf Winds offer lower payment and shorter-term home refinancing options. For more information about Gulf Winds' mortgage refinancing options, be sure to check out our website.
Benefits of Refinancing
As stated, a refinance can lower your mortgage's interest rate and monthly payment. It can also help you spend less over the life of your loan. Additionally, a mortgage refinance can get you a shorter loan term, which can help save you money on the total interest paid. A shorter loan term also means paying off your mortgage faster. If you currently have an adjustable-rate loan, refinancing to a fixed-rate loan can help make your payments more predictable. If you refinance to a cash-out option, you can cash out some of your home's equity for renovations, repairs, or other major expenses. Even so, it is important to remember that these refinancing benefits may not apply to everyone.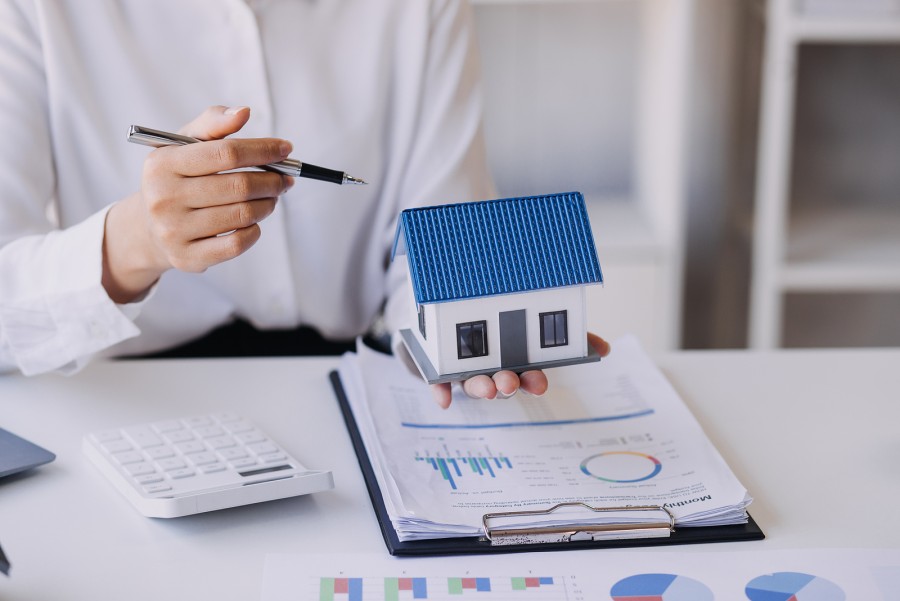 Read more about what you need to know before refinancing.
Things to Consider
With any type of loan, there are potential drawbacks to consider. One of these considerations is the costs involved in refinancing. Many refinances have closing costs, which could make your overall savings minimal or nonexistent. Meanwhile, if interest rates drop, you will not get the benefit of a fixed-rate mortgage unless you refinance again. If you're considering a refinance, keep in mind that while a shorter loan term may mean paying off your mortgage quicker, it also means increased monthly payments. Likewise, cash-out refinance options may reduce the amount of equity in your home. Another important thing to remember about mortgage refinances is that they will temporarily lower your credit score. Even so, your overall score may improve after refinancing.
While the benefits and drawbacks of refinancing differ for every person and situation, refinancing can be an advantageous option to borrowers because it allows for more favorable borrowing terms. For many, refinancing is a great way to lower a home's mortgage. As interest rates begin to drop, a mortgage refinance may be worth exploring.
Considering a home mortgage refinance? Gulf Winds can help you out.
---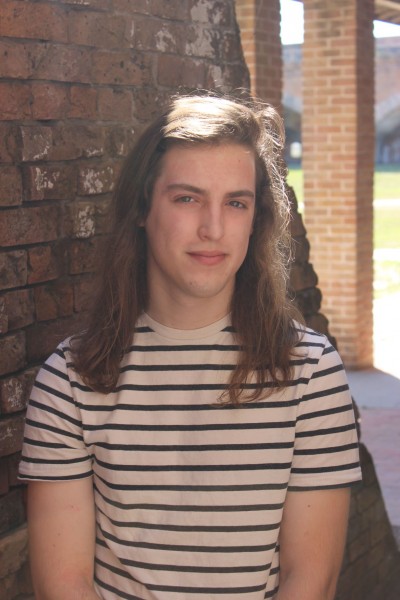 Hunter Morrison
Hunter has freelanced for various print publications across Northwest Florida, including The Bay Beacon, Navarre Press, Inweekly, and Crestview News Bulletin. He was also the Editor in Chief of the University of West Florida's student newspaper, The Voyager. In 2022, he was named Best Radio News Reporter by the Southeastern Journalism Conference. Hunter earned his B.A. in Communication Arts/Journalism from the University of West Florida. For fun, Hunter enjoys traveling, visiting museums, photography, thrifting, spending time in the great outdoors, and looking for the best Thai food around.