Springtime is here, and with it means an uptick in the real estate market. According to Rocket Mortgage, the spring months tend to draw in more buyers, which means more competition among sellers. If you're thinking about selling your home, now might be the perfect time to do so. Here's how you can improve your lawn's health to make your home sale-ready without breaking the bank.
Fertilize naturally
While most lawn fertilizers can run you anywhere from $20-$100, there are a plethora of free and low-cost natural fertilizers that are just as effective. Grass clippings are one of the most effective natural fertilizers out there, as it breaks down easily and returns natural nitrogen, phosphorus, and potassium to the soil. When mowing your lawn, it is important to trim only one-third of the length of the grass blade, as anything more can cause stress to grass and roots. Kitchen and garden waste also work as a great natural fertilizer, as it too will bring much-needed nutrients to the soil. If you're willing to spend a few dollars, try sowing a mix of cheap organic compost and natural manure across your lawn. You can also mix in corn gluten meal to prevent weed growth.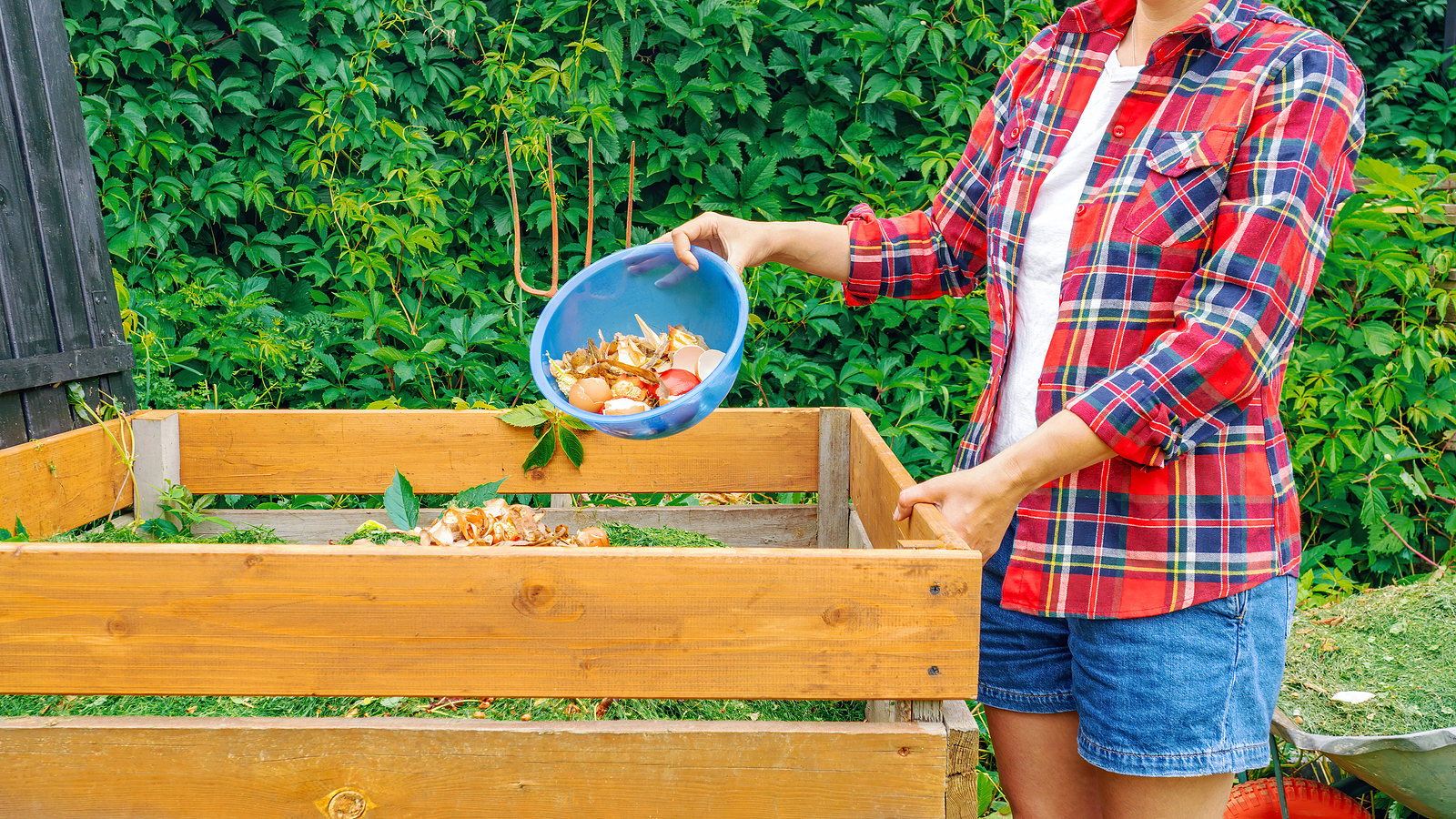 Aerate
The soil beneath your lawn can become compact over time, which can cause problems with nutrient absorption and water drainage. Valuable soil organisms, such as earthworms, also cannot thrive in compacted soil. To keep your lawn and soil healthy, it is important to aerate your lawn regularly, usually once per year. Lawn aeration is the process of puncturing holes about 3 inches deep into your lawn, which loosens soil and allows for nutrients to reach grass roots. The process also allows for nutrient-rich microorganisms to re-establish themselves, which can help break down unhealthy buildup. There are numerous low-cost tools available to aerate your lawn, including handheld aerators and aeration shoes.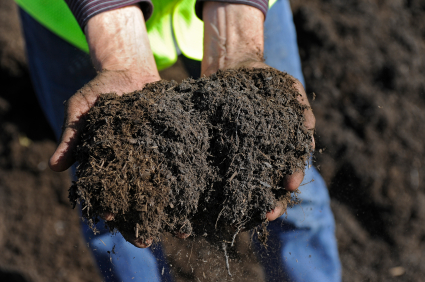 Photo Courtesy of Embark Tree Care. Click here to learn more.
Water properly
Although this may seem obvious, watering your lawn the right amount will keep it spruce and healthy. Instead of watering your lawn daily, it is suggested to water it deeply and infrequently. Doing so will cause the roots of your lawn to grow deeper into the soil, which helps your grass stay green during hot or dry weather. A good rule of thumb is to water your lawn with one inch of water per week, depending on weather conditions. If you want to ensure your lawn isn't overwatered, use a screwdriver to open the soil and feel it with your fingers. If the first three to four inches of soil are dry, it's time to water your lawn. For the best results, water your lawn in the early morning when there is less heat or wind.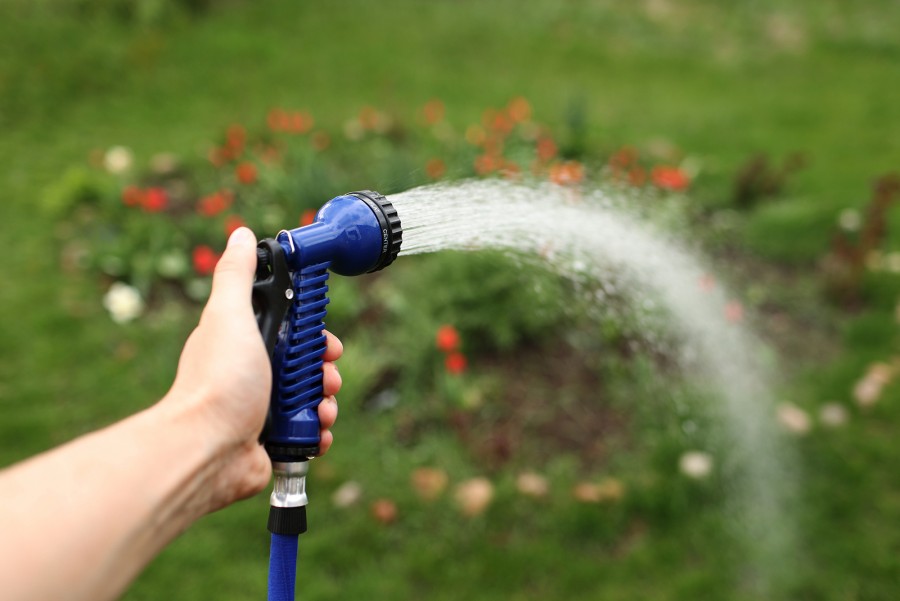 Use household items
Taking advantage of household items to care for your lawn will help save you money in the long run. As stated, using a screwdriver to ensure that your lawn is properly watered is a much cheaper alternative to purchasing a soil tester. If you're looking to test your lawn's pH levels, using on-hand objects like mason jars, baking soda, and vinegar will do the trick. You can also treat lawn grubs with a DIY solution of ​​liquid dish soap and water. To do so, dilute two tablespoons of dish soap into a gallon of water and spray it across your lawn, preferably after a rainfall. This will cause any grubs to come to the surface where you can easily dispose of them. Even so, it is suggested to not do this often, as overuse of dish soap can be harsh on your lawn. If you are worried about damage to your lawn, opt for an insecticidal soap instead.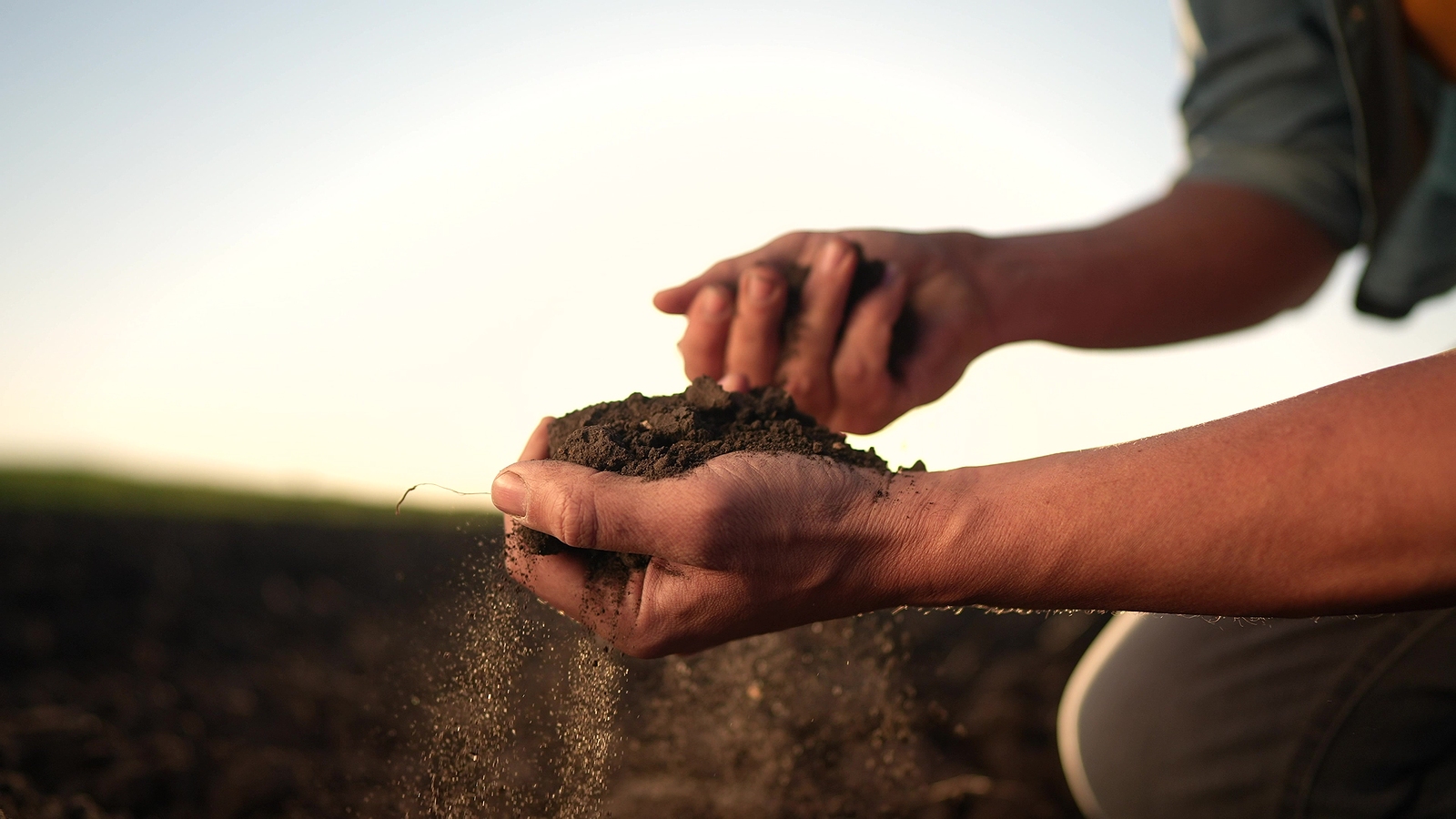 Although caring for your lawn can be expensive, it doesn't always have to be. Maintaining a healthy lawn requires persistence and effort, but the results can set your home apart from the rest. Curb appeal is an important factor in selling a home, as it not only draws in more potential buyers, but it increases home value. With the spring months finally here, now is a better time than ever to improve your lawn's health to make your home sale-ready.
Looking to buy a home? Gulf Winds can help you out. Click here to learn more about our mortgage loan services.
---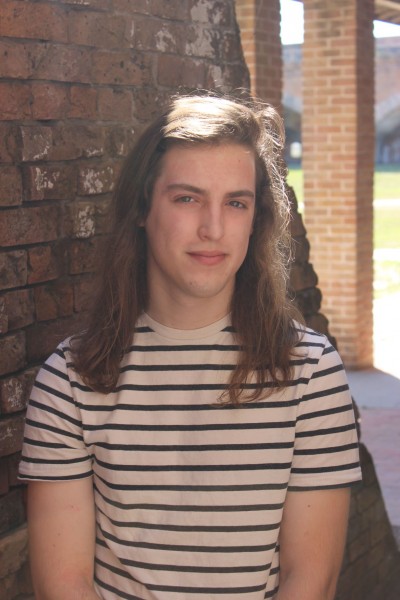 Hunter Morrison
Hunter has freelanced for various print publications across Northwest Florida, including The Bay Beacon, Navarre Press, Inweekly, and Crestview News Bulletin. He was also the Editor in Chief of the University of West Florida's student newspaper, The Voyager. In 2022, he was named Best Radio News Reporter by the Southeastern Journalism Conference. Hunter earned his B.A. in Communication Arts/Journalism from the University of West Florida. For fun, Hunter enjoys traveling, visiting museums, photography, thrifting, spending time in the great outdoors, and looking for the best Thai food around.