Autumn is quickly approaching, and with it comes an influx of yard and rummage sales. While some may choose to buy or sell used items this way, others prefer doing so online. Facebook Marketplace has exploded in popularity over the last few years, while eBay and Craigslist have been a staple of internet commerce since the dial-up days. Even though the internet can be a great place to buy and sell used goods, there are also associated risks. Below is a list of ways to stay safe when using online selling platforms.
Review buyer/seller profiles
Before you decide to meet up with somebody from an online selling platform, be sure to look at the buyer or seller's profile. If something seems off about it, such as a missing profile picture or grammatical errors, err on the side of caution. Likewise, if a potential buyer or seller asks to communicate on a platform that is not typical for the online service you are using, it could likely be a scammer. Further, it is smart to check the buyer or seller's reviews before meeting up. If the individual has bad reviews - or no reviews - it is best not to interact with that user, as they could be a scammer.
Meet in a public space
When using Facebook Marketplace or Craigslist, it is crucial to meet the buyer or seller in a public setting. While that may be difficult with larger items like furniture, you should always attempt to meet somewhere with a lot of people. This ensures that others will be around and come to your aid if a buyer or seller attempts to rob or hurt you. If a buyer or seller is adamant about not wanting to meet in a public setting, do not meet with that person - your safety is more important. If you're still nervous about meeting a buyer or seller from an online selling platform, ask them to meet you in front of a police station.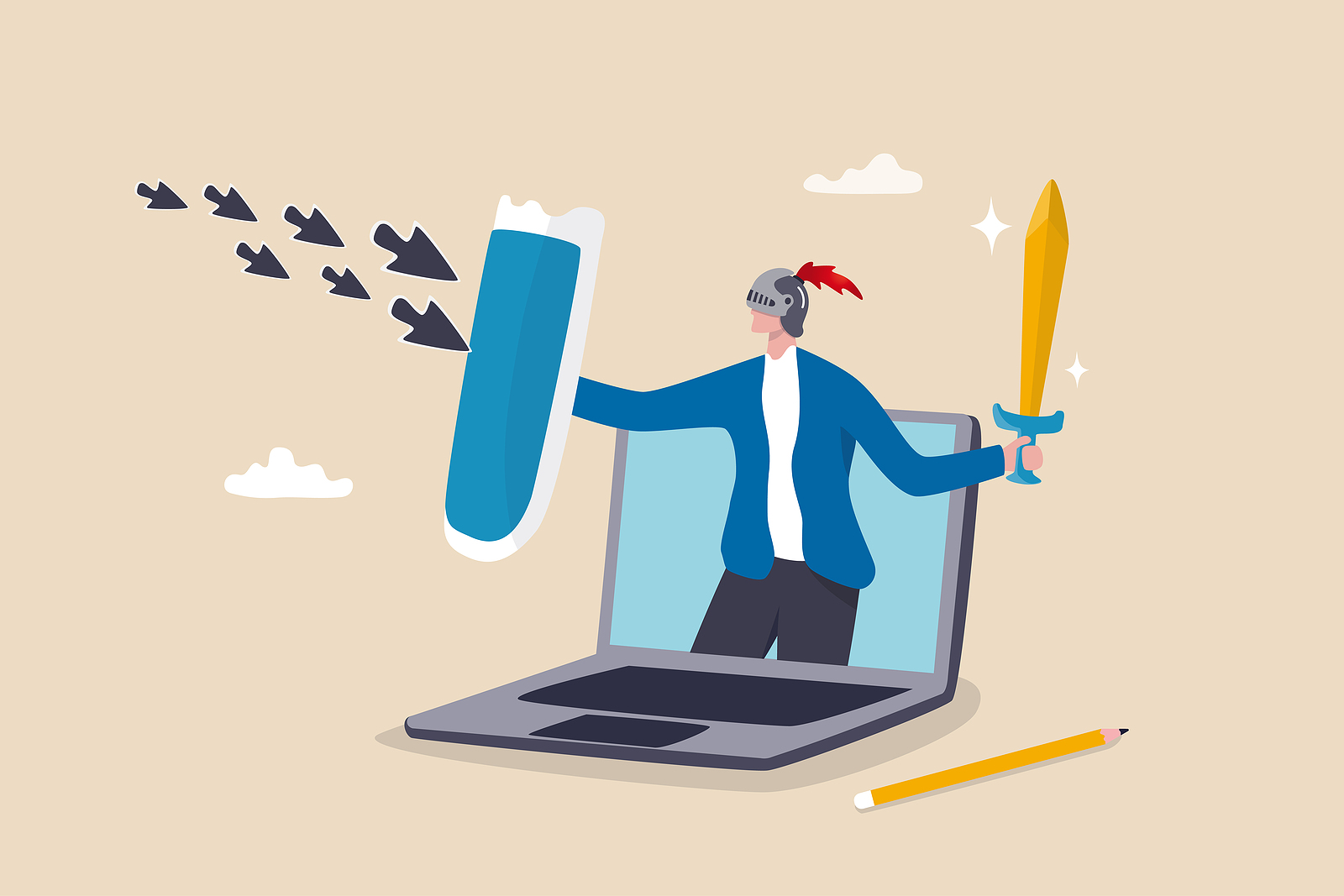 Click here to read an article by the US Consumer Product Safety Commission about Online Seller's Safety.
Do not go alone
To add an extra layer of protection when meeting with someone from an online selling platform, do not go alone. Recruit a friend or family member who will be able to come to your aid if something were to happen. If you are to unknowingly meet with a potential scammer, the scammer may be deterred from any wrongdoing by seeing a second or third individual in your company. While it's not always possible to have a friend tag along with you, it is a good idea to let someone know when and where you're going to meet an online buyer or seller.
Do not accept overpayment
One thing that many online sellers do not know is that overpayment from a buyer can be a form of scamming you. While cash is the safest method of payment, many online sellers also accept e-payments through PayPal or Venmo. That said, some scammers may attempt to overpay you using these payment methods, then ask for the difference. In reality, you may find that the initial payment never went through, and the difference you paid to the buyer was out of your own pocket. This method of scamming not only leaves the seller out of money, but down a potential sale. If this or any method of scamming were to happen to you via an online selling platform, report the scammer immediately.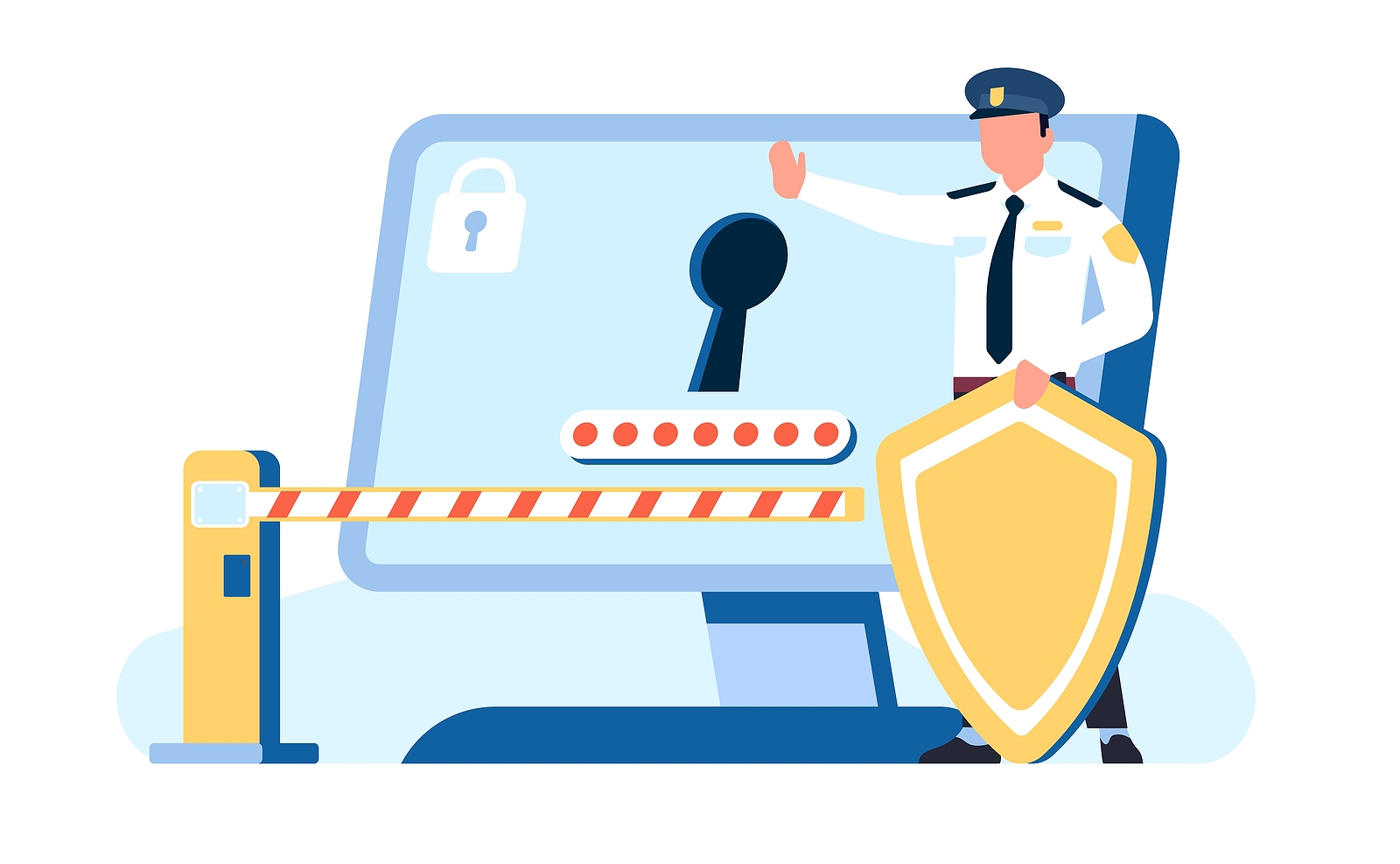 Trust your intuition
When it comes to using online selling platforms, follow your instincts. If something does not seem or feel right, it likely isn't. Having a healthy level of skepticism about all buyers or sellers from these platforms is a good rule of thumb to have. If a buyer or seller is being unreasonably difficult about a price, payment method, or meeting location, it is best to avoid further contact with that person. Intuition is a powerful force that guides us all, so utilize it to your advantage - especially when using online selling platforms.
Although buying and selling used items on websites like Facebook Marketplace, Craigslist, and eBay continue to grow in popularity, so does the potential for an unsafe buying or selling experience. That being said, it is always best to approach this method of commerce with a level of caution and wariness. After all, most hiccups from online selling platforms generally occur from carelessness.
Learn more about keeping yourself and your financial information secure by clicking here.
---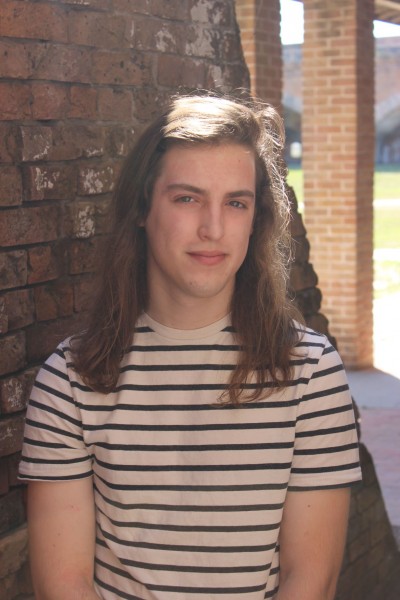 Hunter Morrison
Hunter has freelanced for various print publications across Northwest Florida, including The Bay Beacon, Navarre Press, Inweekly, and Crestview News Bulletin. He was also the Editor in Chief of the University of West Florida's student newspaper, The Voyager. In 2022, he was named Best Radio News Reporter by the Southeastern Journalism Conference. Hunter earned his B.A. in Communication Arts/Journalism from the University of West Florida. For fun, Hunter enjoys traveling, visiting museums, photography, thrifting, spending time in the great outdoors, and looking for the best Thai food around.