One of the most important steps to protecting yourself from scams and fraud is to avoid making rash financial decisions. Don't feel the need to immediately respond to any offers or demands, especially if you question the legitimacy of the person contacting you. Keep in mind that trustworthy businesses and government entities won't force you to make a sudden decision. Here are some tips to avoid potential fraudsters online, over the phone, or in person.
Avoiding online Scams:
Don't click on suspicious links of attachments in emails or text messages.
Make sure your security software is updated.
Never wire money to someone you haven't met in person, even after building an online relationship.
Be wary of online acquaintances who are quick to profess their love or ask you to keep the relationship a secret.
Check domain names closely. Scammers may use website names that are slightly different from genuine sites.
Keep in mind that government agencies like the IRS won't initiate contact with you by email, social media, or text.
Consider making your social media accounts private so only friends can see your information. If your accounts are public, avoid posting personal information.
If you're not sure if an online message is actually from a business, such as a bank, consider calling their official number or visiting a local branch.

Check out this article by Clare Stouffer that explains new internet scams arising.
Avoiding phone scams:
Be wary of messages that ask you to pay for something by putting money on a gift card.
Don't offer personal information, such as your social security number or bank account number, over the phone or in an email.
Ignore unsolicited calls or emails that say you've won a prize but need to provide personal information first.
Don't assume the caller ID is correct. Some scammers can spoof real numbers to deceive you.
If someone pressures you to make a sudden payment over the phone, tell them you need time to think about it and will respond later.
If the potential con artist is claiming to be a family member, get in contact with other relatives or close friends. They can help you verify whether the story is true or not.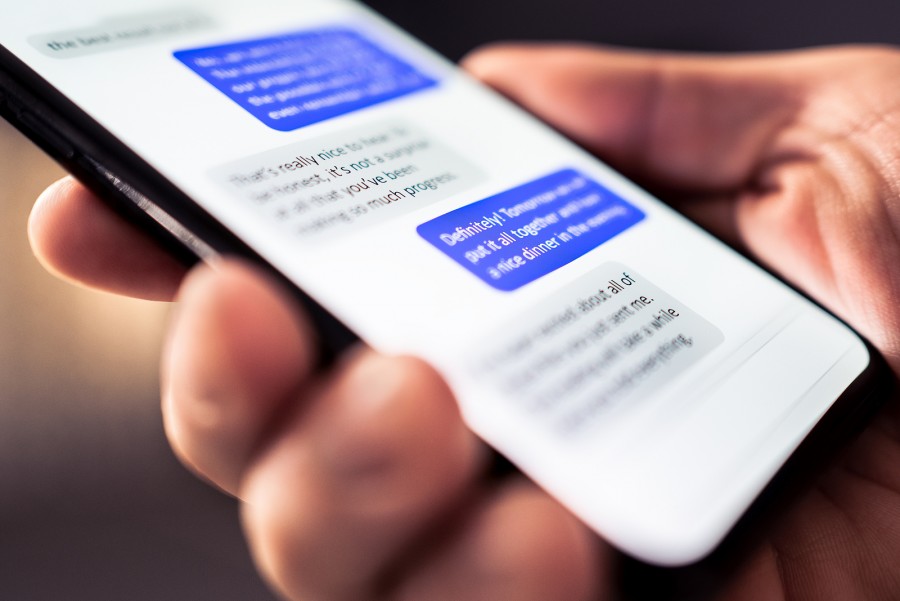 Check out this article by the FTC that explains phone scams.
Avoiding in-person scams:
Don't let strangers into your home, especially if you're alone.
Don't leave your valuables in plain sight.
If someone visits your home and claims to be representing a business, ask for their contact information. Let them know you'll research their offer later.
Never sign a check and leave the amount payable blank.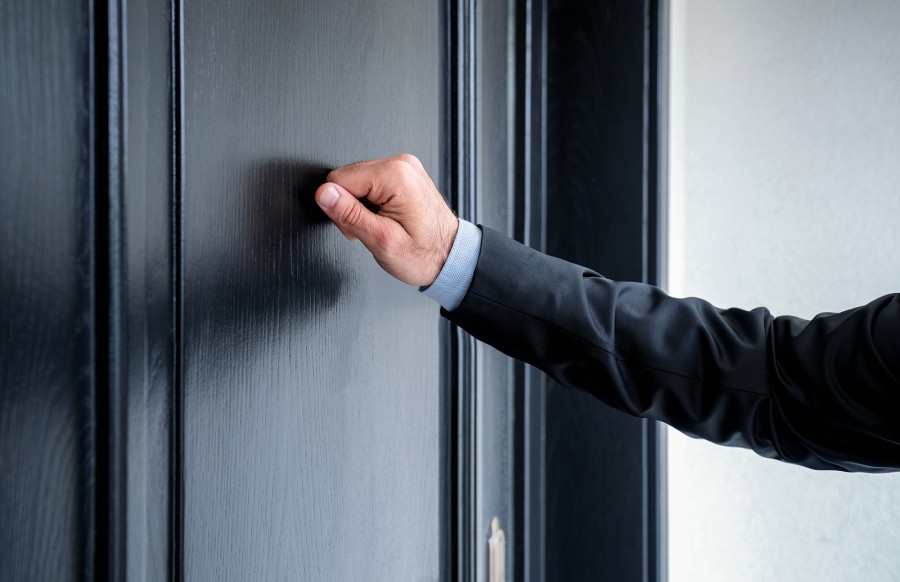 Check out this article by Fraudtrac to learn more about doorstep scams.
What to do if you've been scammed? Consider reaching out to:
Your bank or other financial institutions, such as a gift card company or wire transfer service. They may be able to cancel or reverse improper transactions or at least monitor your accounts.
Government agencies. For example, the Federal Trade Commission (FTC) gathers information on fraudulent activity.
Trusted loved ones. Friends and family members can offer emotional support and practical advice on how to handle the situation.
Neighbors. If the con artist was going door-to-door, you should connect with your neighbors or other people who may have been scammed.
Local Law Enforcement. Local police may be helpful if the scammer is targeting local residents.
Credit Bureaus (such as Experian, TransUnion, and Equifax). These entities can limit the damage done by fraudsters who steal your personal information, such as your social security number.
If you think you've been scammed, have been a victim of fraud, or are wondering if something is legitimate, please contact us at 800-650-6328. We're here to help!