If you have ever dealt with medical debt, or are dealing with it now, this summer may finally bring the news you have been waiting for. Beginning in July 2022, medical debt that has been paid, but may still be marked on your credit, will be removed. Also, you will have a year before unpaid medical debt is reported on your consumer credit report, as opposed to the previously held six-month timeframe. These are big changes expected to remove 70% of medical collection debt from credit reports.
But here is the best news; early next year (2023) the largest credit companies Equifax, Experian and TransUnion will no longer count medical debt under $500 on their credit reports. This is great news for anyone whose credit score has taken a hit while they were working out medical bills with insurance companies or medical providers.
Important things to know
These changes to medical debt do have some limitations. For example, medical debt that was paid via a loan or credit card will still be visible on your credit report. This is because the debt would be classified as credit card debt and not medical debt.
Secondly, even if the medical debt does not affect your credit score, it can still go to collections. The best advice is to work with your insurance company or medical provider to see what benefits, coverage, or hardship plans they offer. Try to pay off your medical debt to at least get it under the $500 threshold so that it will no longer affect your credit score.
The Takeaway
What do these changes in the way medical debt is handled mean for you?
More time to work out medical debt issues before it damages your credit score.
Minor medical debts (under $500) will not be counted against your credit.
Bottom line, even if you are dealing with medical money issues, you could be approved for purchases such as vehicle or home purchases where good credit is your bread and butter. Read more about these changes and get some tips about dealing with medical bills from this Forbes article.
---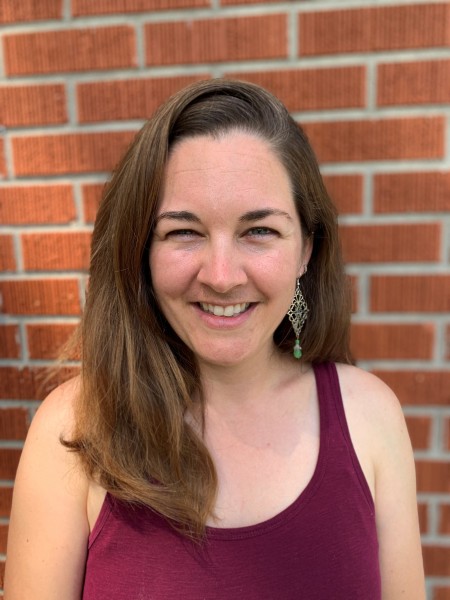 Savannah Vasquez
Savannah Vasquez is a local writer and photographer. She has written for local newspapers, tourism websites and colleges over the past seven years. When not working, you will find Savannah paddleboarding and spending time with her husband and two young sons.