Hog. Steel horse. Chopper. Whatever you may call it, there's no other feeling than cruising around on a motorcycle. Simply getting behind the handlebar and torquing the engine can give you a sense of freedom and adventure that no other ride can. After all, a motorcycle allows you to roam the open road in a completely newfangled manner. Although many may not realize it, our region offers incredible and manageable routes that first-time riders and seasoned bikers can both enjoy. Whether you like the beach, the forest, or the city, there's a route close by for everyone to experience. All you have to do is hop on and enjoy the ride.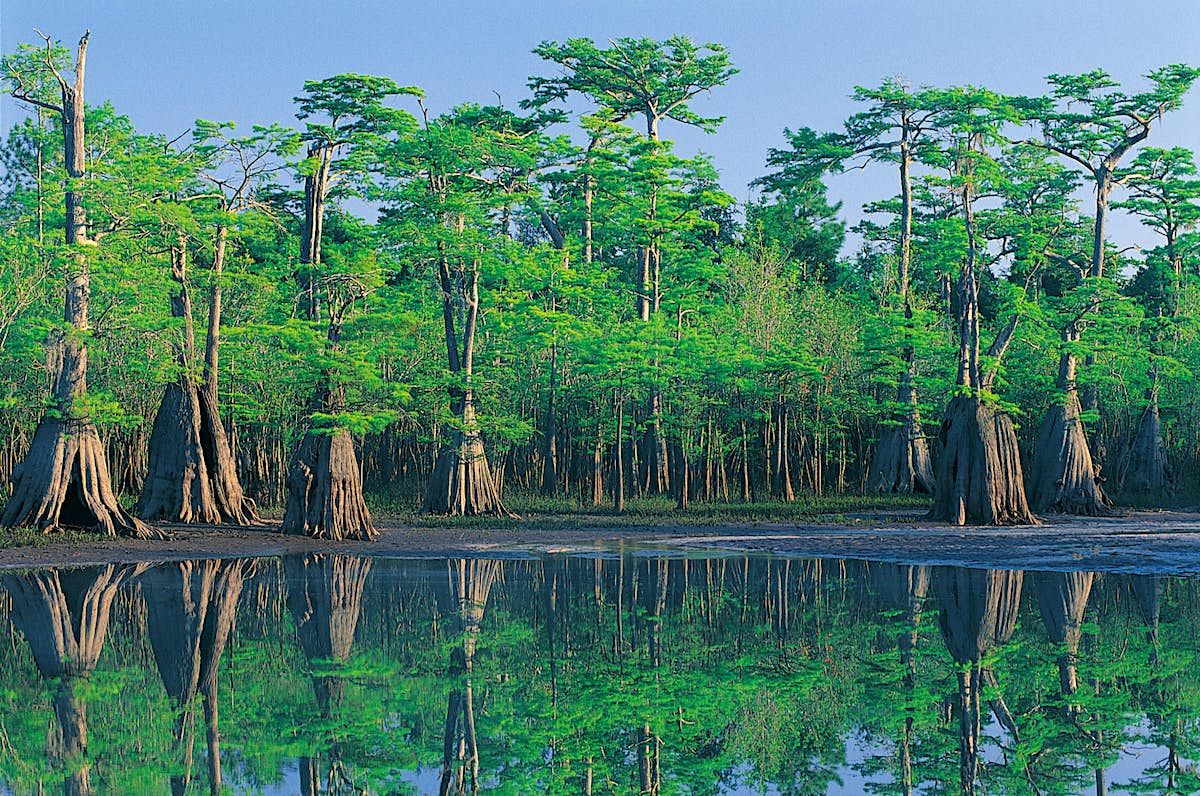 Hosford Highway, or Florida State Route 65, is a 70 mile stretch of highway that spans from the Interstate 10 corridor in Quincy, Florida to the small coastal community of Eastpoint. The route offers some of the best of Florida's landscape, including forests, rivers, wetlands, and coastline. You'll pass through Apalachicola National Forest and Tate's Hell State Forest before hitting the Saint George Sound and Apalachicola Bay. While you're there, take Highway 98 west just a few short miles and indulge on Apalachicola's world-famous oysters!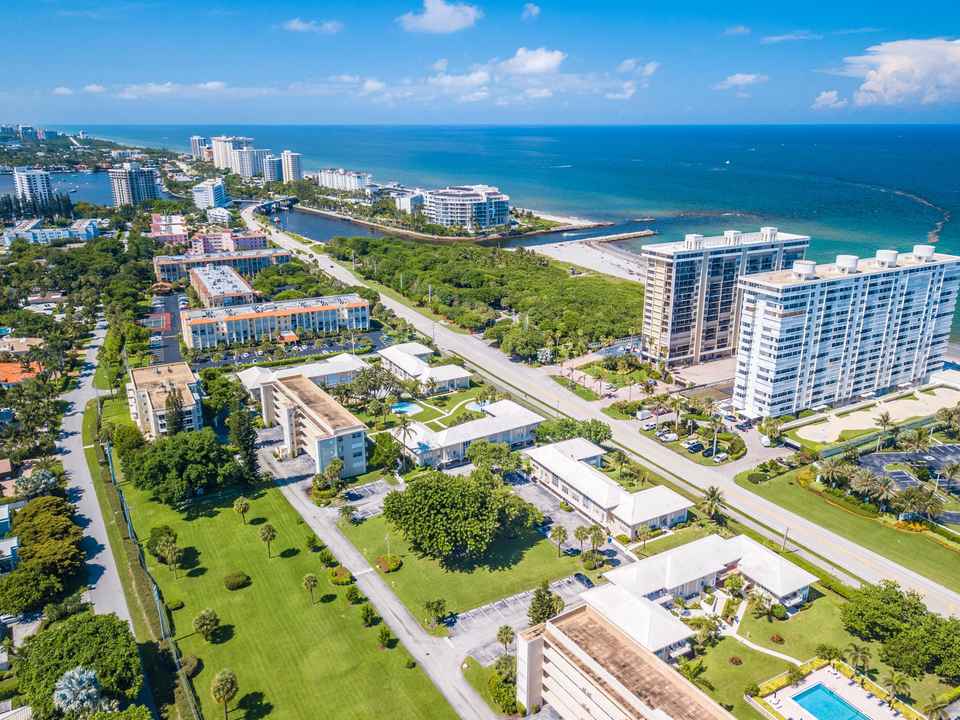 Spanning 24 miles along the Gulf of Mexico in Walton County, Florida, Scenic Highway 30a is known for its beautiful beach towns and rare coastal dune lakes. Starting east of Destin off of Highway 98, riders will pass through Grayton Beach, Rosemary Beach, and other communities before merging back onto Highway 98 in Inlet Beach. The highlight of Scenic Highway 30a is Seaside, a town popular among tourists because of its unique shops, food trucks, and involvement in Jim Carrey's "Truman Show" (yes, it was filmed there). If you're feeling adventurous, continue your voyage east on State Route 30, which will take you to Panama City Beach and beyond.
State Road 399 to Fort Pickens Road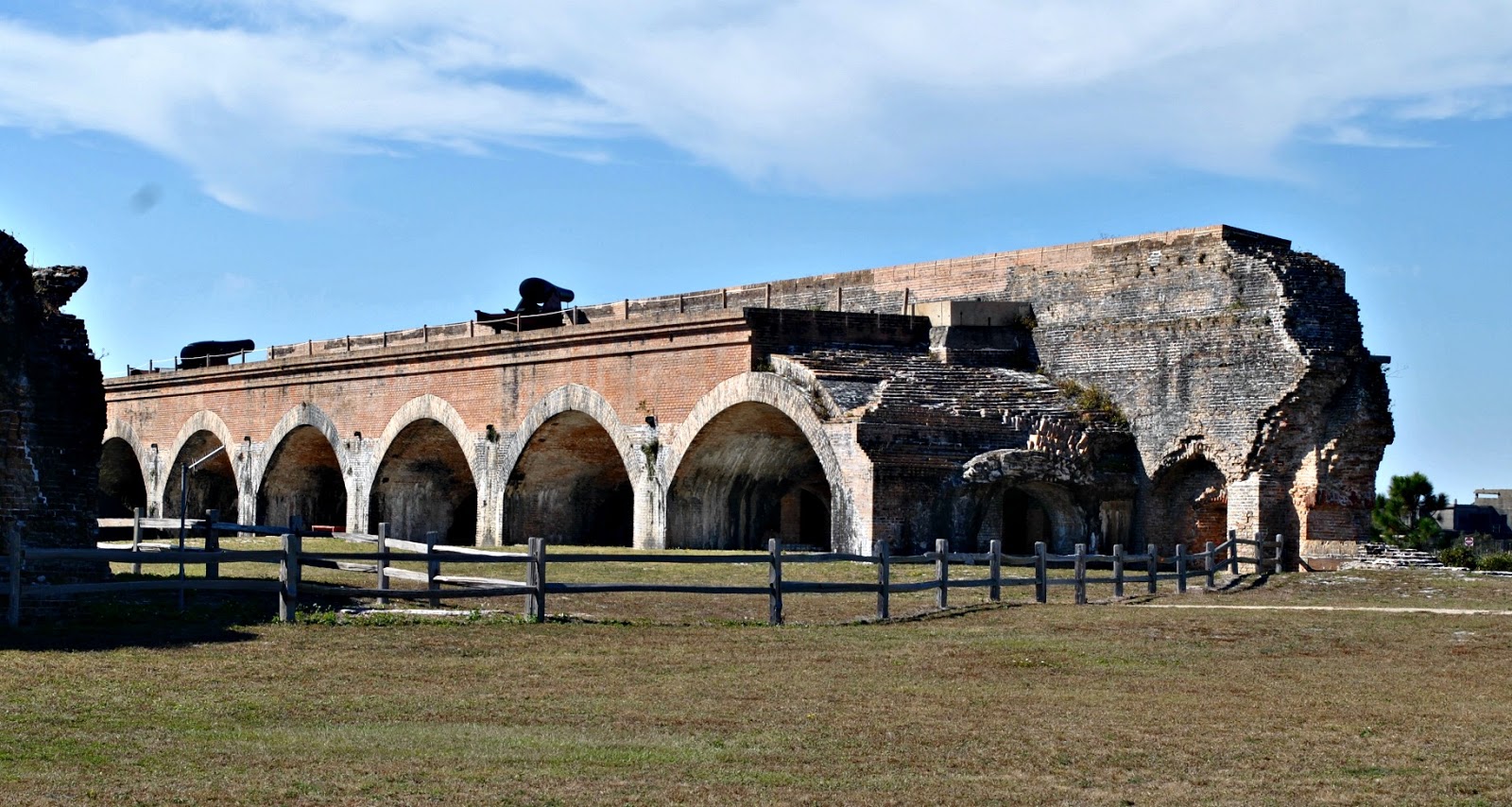 Starting south along the Navarre Beach Bridge and then veering west, State Road 399 is a must-see for all riders. After passing through the community of Navarre Beach, you'll find yourself immersed in a section of the Gulf Islands National Seashore, which features pristine and undeveloped sugary white beaches and emerald waters. Some stretches of this road run close enough to the gulf that you can practically feel the sea spray. From there, you'll pass through the world-famous Pensacola Beach. At the traffic light, take a left onto Fort Pickens Road, where you'll pass through more of the Gulf Islands National Seashore before making your way to historic Fort Pickens.
Highway 98 from Gulf Breeze to Mobile
Although not necessarily known for being a motorcycle route, Highway 98 offers numerous unforgettable highlights between Gulf Breeze, Florida and downtown Mobile, Alabama. Starting west on Highway 98 in Gulf Breeze, you will pass through a small section of the Gulf Islands National Seashore before riding across the newly constructed Pensacola Bay Bridge. A few minutes later, you will find yourself cruising through downtown Pensacola and historic neighborhoods like the Belmont-DeVilliers district and Brownsville. From there, you will cross the state line into Alabama, passing through several small towns before heading north into Fairhope and Daphne. Not long after, you and your ride will be jetting across the Mobile Bay and into the Bankhead Tunnel, which runs under the water. Before you know it, you will find yourself shadowed by the large skyscrapers downtown Mobile has to offer.
When it comes to the fun and adventure of owning a motorcycle, the possibilities are endless. From sea to shining sea, and everywhere in between, the world is your oyster. All you have to do is crank your engine and choose your destination.
Looking to get a motorcycle? Gulf Winds can help you out.
---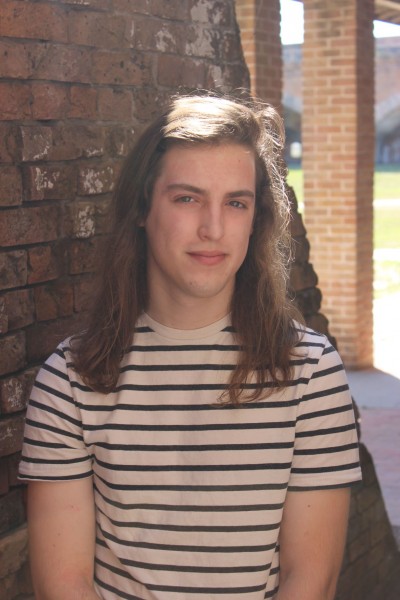 Hunter Morrison
Hunter has freelanced for various print publications across Northwest Florida, including The Bay Beacon, Navarre Press, Inweekly, and Crestview News Bulletin. He was also the Editor in Chief of the University of West Florida's student newspaper, The Voyager. In 2022, he was named Best Radio News Reporter by the Southeastern Journalism Conference. Hunter earned his B.A. in Communication Arts/Journalism from the University of West Florida. For fun, Hunter enjoys traveling, visiting museums, photography, thrifting, spending time in the great outdoors, and looking for the best Thai food around.