Owning your own vehicle is part of the American dream. With improvements in safety and technology, purchasing a vehicle is now more enticing than ever. That being said, there are many mistakes people make when going into a dealership to purchase a new or used vehicle. Below is a list of car-buying tips to help ensure that you get the best-fitting vehicle for your lifestyle at the best possible price.
Do your homework
Doing your research before hitting the dealership is the easiest thing you can do to ensure that you're getting the vehicle you want at the price you want. You should first research the type of vehicle best suited to your needs and price range. Then, look at the average price of that vehicle with online tools like Kelley Blue Book to compare Manufacturer's Suggested Retail Price (MSRP) to dealer prices. Most importantly, you should research the dealership itself to ensure that it is reputable and fair. If the dealership has bad reviews online or does not seem legitimate, steer clear of it!

Click here to visit the Kelley Blue Book website to compare auto vehicles.
New or used?
When making a car-buying decision, one of the first things you should consider is if you're looking to purchase a new or used vehicle. The most important thing to consider with this choice is your budget. While a new vehicle may work for some people's budget, there is nothing wrong with purchasing something that's used. Today, used cars are more dependable, reliable, and safe than ever before. Many used cars on the market are only a few years old and have little mileage on them, making them the perfect choice if you're trying to save a little bit of money.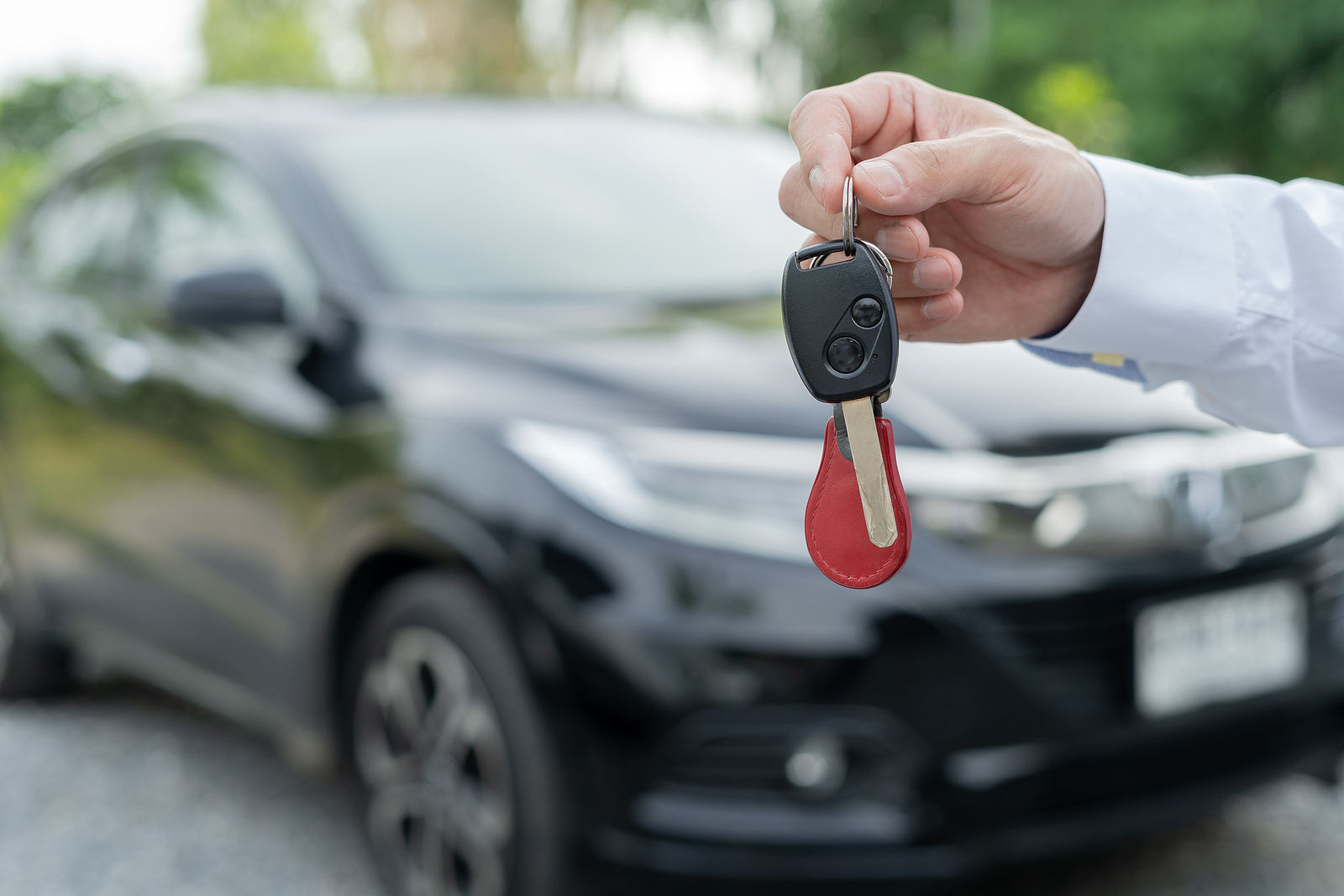 Click here to read Car and Driver's article about the pros and cons of new and used cars.
Be smart at the dealership
When purchasing a vehicle from a dealership, it is important to play it smart. The first thing to remember is to not tell the salesperson too much - start with your desired price and vehicle. They may ask if you're looking to trade in or finance through the dealership, but it is crucial not to answer these questions until after a price is negotiated. If you do so before a price is settled, a salesperson may give you a lower trade-in offer or increase your interest rate to make up for money lost. Additionally, avoid add-ons when purchasing a vehicle. Dealerships often convince buyers to spend more than they originally intended by enticing them with add-ons. If financing through a dealership, keep in mind that you will have to pay interest not only on the vehicle itself but any add-ons as well.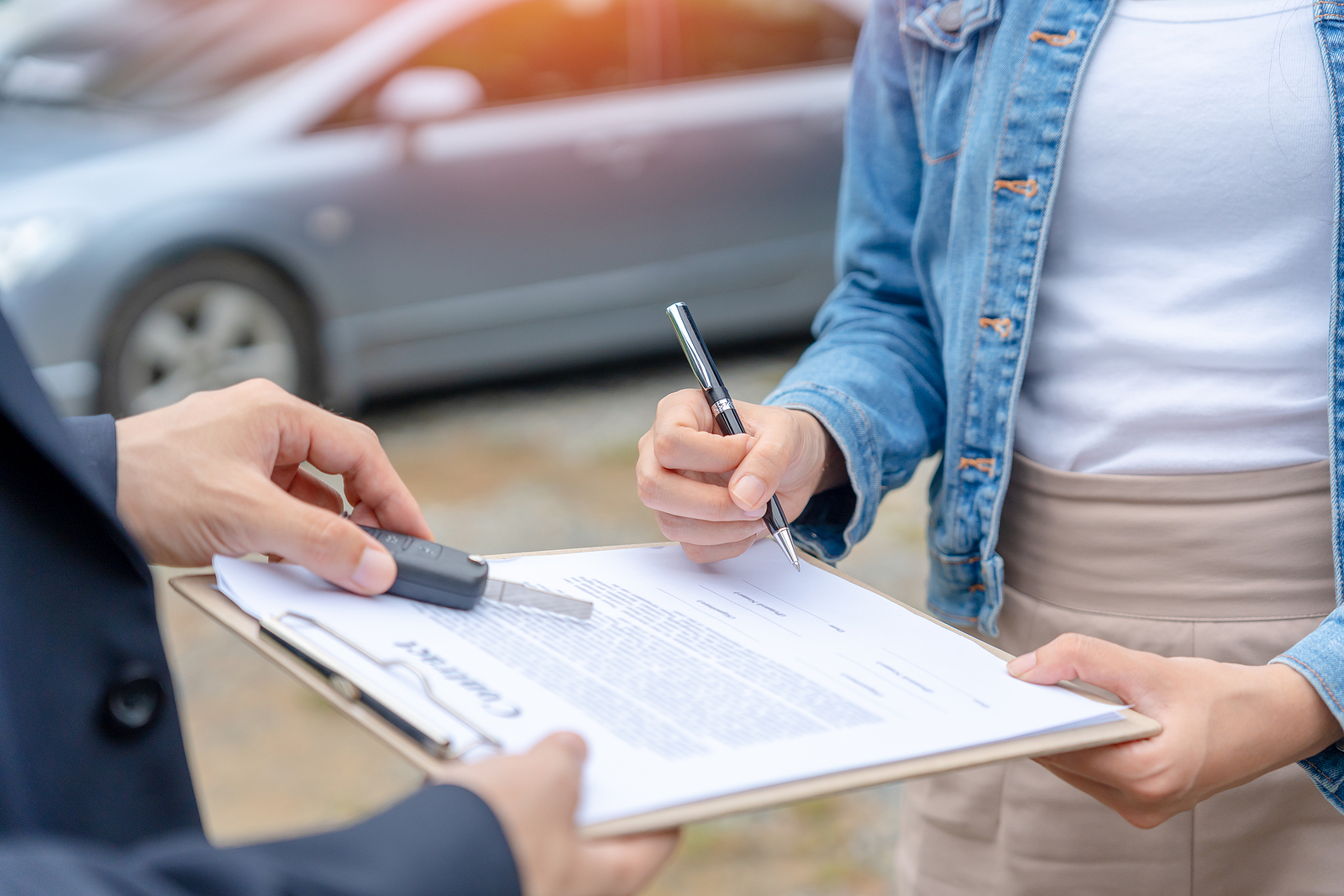 Click here to read a U.S. News article about car dealership do's and don'ts .
Take advantage of competition
When purchasing a new or used vehicle, competition is your best friend. Before setting foot in a dealership, compare prices among competitor dealers for the vehicle you're looking to buy. There are numerous online resources, such as Cars.com, that compare prices by searching vehicle inventories in your area. By comparing vehicle prices, you're more likely to negotiate a better price at the dealership. Always remember that when purchasing a vehicle, price is just one of many factors to consider.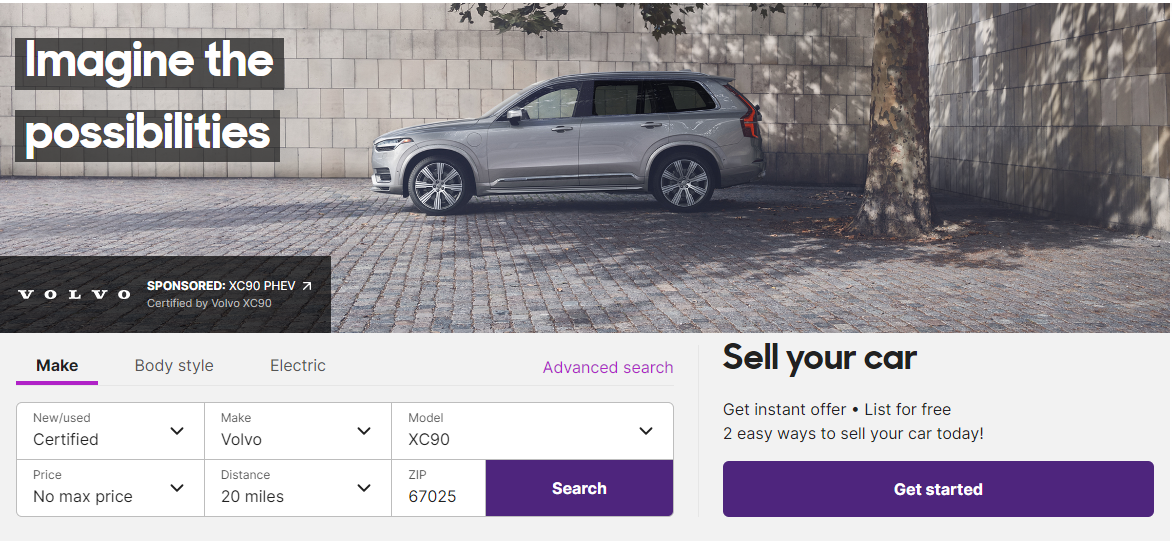 Click here to visit Cars.com to view local car inventories.
Consider a vehicle loan
Getting approved for an auto loan can help you figure out how much you can afford to spend before making a vehicle purchase. Buyers often overspend at dealerships, so this is one of many measures you can take to avoid doing so. Applying for a vehicle loan also reveals any problems with your credit, making it a win-win for buyers. If you're looking to purchase a new or used vehicle, be sure to check out Gulf Winds' Auto Loans, with rates as low as 3.99% APR.
Purchasing a vehicle is a major investment, so it is important to take proactive measures to ensure that you get the best possible deal. A better deal means more money in your pocket and better peace of mind. After all, there's no better feeling than getting behind the wheel of your new vehicle knowing that you negotiated the best possible price.