Super Bowl Sunday is just around the corner, so it's important to begin thinking about your big plans for the day. Hosting a party at your house can be fun, but the expenses rack up quickly. Try out a few of our tips and tricks to get your party game day ready without sacking your wallet!
Potluck time!
The main concern of hosting a party tends to be finding enough food for the guests, as well as accommodating their diets and preferences. That's why having your Super Bowl party as a potluck can save you hundreds of dollars! By doing a potluck, all of these stressors disappear. And since everyone will be bringing in a dish or snack, there will be plenty of food to go around and people with specific preferences or accomodations can take care of themselves. All in all, you are saving yourself money, time and stress!
An excellent way to start a potluck is having a sign up sheet for all the guests to make note of what they are bringing and double check to make sure there aren't duplicates. 101templates.com has an excellent selection of potluck sign up sheet templates you can download for free!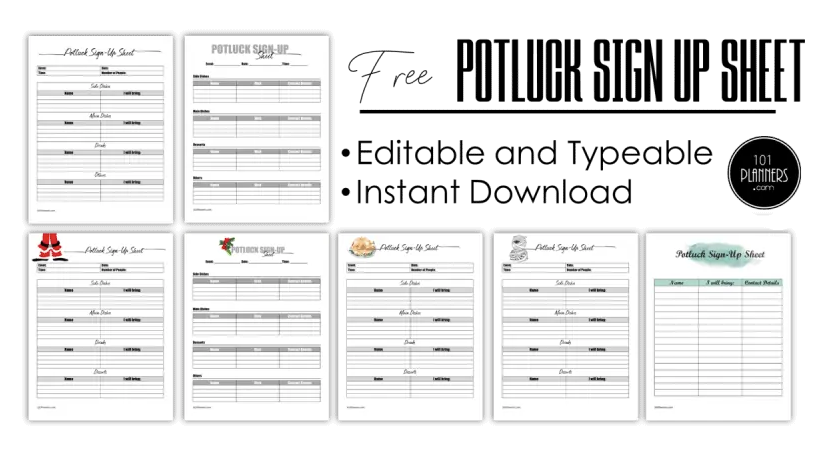 Homemade decorations
Nobody wants a plain house during a party, but it can be expensive buying decorations from stores. Rather than spending a large amount of money on a few pre-made decorations, make some yourself for a fraction of the cost! Construction paper, glue, and a pair of scissors can go a long way. Grab a friend to help you put together a few decorations for the special day!
If you're looking for a few ideas, check out this article that has a list of a few DIY crafts you can try out.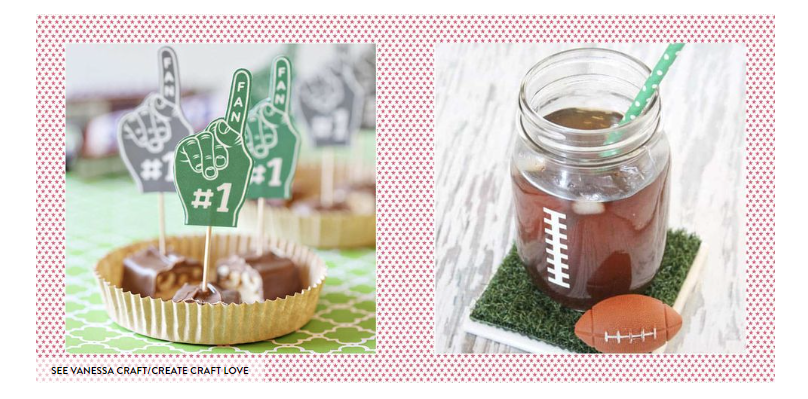 Check for sales and coupons
Many stores offer sales and coupons on specific items that are popular during Super Bowl time. Take some time to research local flyers and coupons that may have been included in your mail. There are also websites, such as Groupon and RetailMeNot. that have a wide selection of coupons for countless stores and items.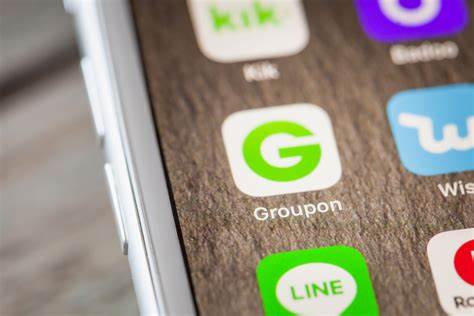 Super Bowl Sunday can be super cheap too! Try to implement these tips and tricks to keep your football party at a low cost.