When I was younger, I never stuck to a budget, and I hardly ever kept track of what was coming and going from my bank account. I simply knew that if I had money in the account, I had money to spend. At least that's what I told myself. So, it's no surprise that I often found myself in situations where I didn't have the funds in my account for bills that I had already paid. I quickly learned (the hard way) that something had to change.
Managing bills can be a daunting task in today's fast-paced world, especially for those who have yet to master the art of budgeting. Fortunately, today's fast-paced world also provides better opportunities for managing money than I had just a few years back. That's where Gulf Winds Biller Direct comes in.
What is Biller Direct, you may ask? Well, think of it as a new way to make instant payments for bills and expenses without the hassle of sending checks via snail-mail or waiting on hold for a representative to "be with you shortly." Instead, when you use Biller Direct, you bypass the waiting period entirely and get to see your balance updated in real-time. No more calculating pennies on the dollar in your head to make sure you can afford those last-minute dinner plans with friends.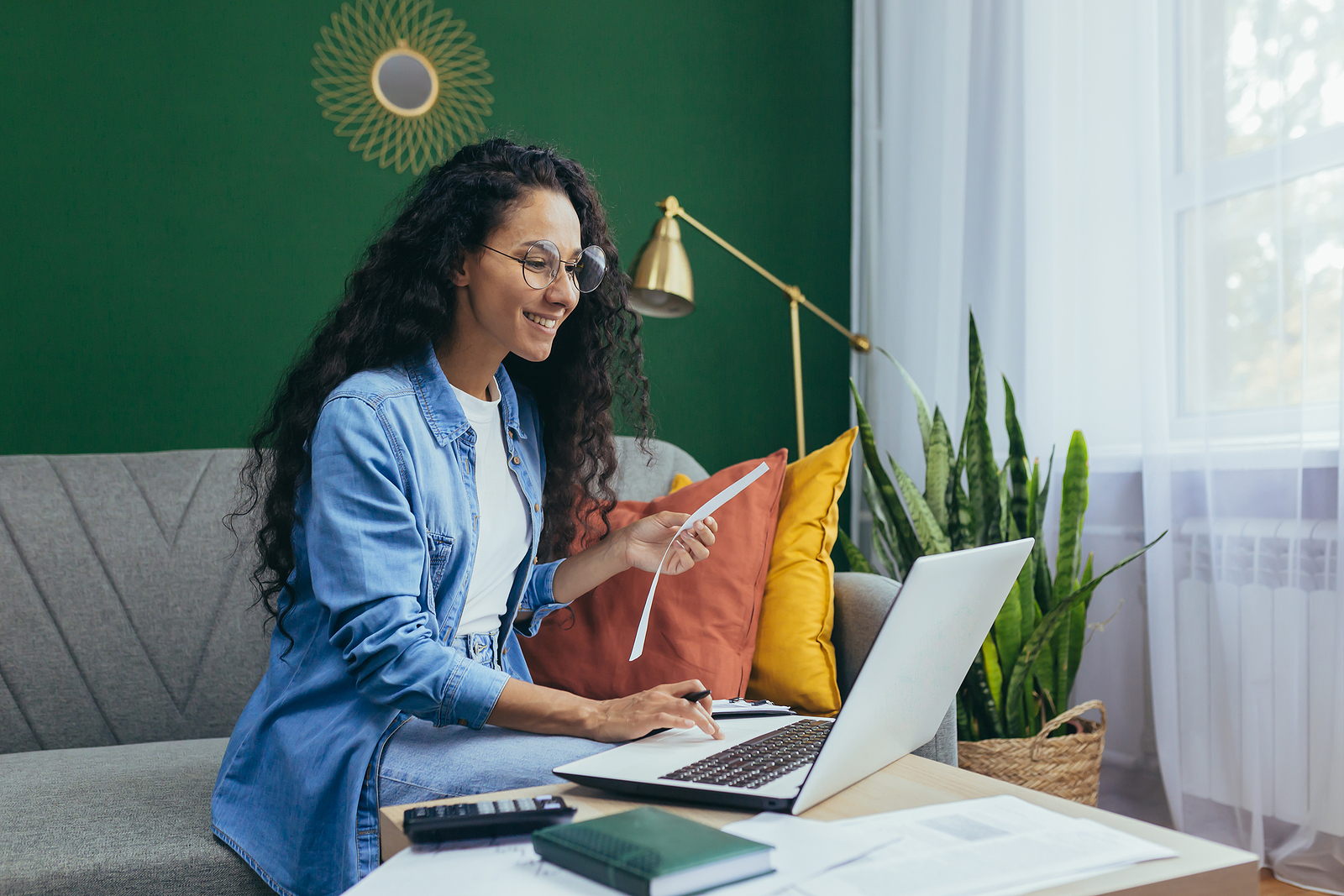 Interested in using Biller Direct? Click here to check out our webpage to learn more.
I've been using Biller Direct for a few months now and, honestly, it's made managing my money so much easier. Here's a few reasons why you might think the same:
Not a super tech-savvy person? No worries! Biller Direct is designed to be user-friendly and the payment process is straightforward. You won't have any trouble navigating the platform, especially since it has a simple search function that helps you find and log each biller with your existing login credentials.
Real-time Payments & Notifications
No more waiting for payments to clear and balances to be updated. With Biller Direct, your payments are processed instantly, and you'll receive real-time updates of due dates, balances and account information. Text and email notifications are available, too!
Never miss a payment or pay a late fee again! With automatic payment options, you get to choose how and when each bill is paid, which guarantees your bills are paid on time, every time.
Financial security is more important now than ever. Biller Direct is a secure payment platform that uses encryption to protect your data, giving you peace of mind when making payments online.
Gone are the days of visiting a different website to make each payment. With Biller Direct, you can make payments to any company in the Biller Direct network. Simply log in to Digital Banking, link your accounts to the Biller Direct portal, and make your payments all in one place.
I can only imagine how different my life – and my bank account – would be today if I had Biller Direct when I was younger. But you don't have to just take my word for it… try it out yourself! Just log into your Gulf Winds Digital Banking, select "Pay" and then "Biller Direct" in the menu.
Be sure to check out the Gulf Winds website for more ways to make managing your money easy and convenient!
---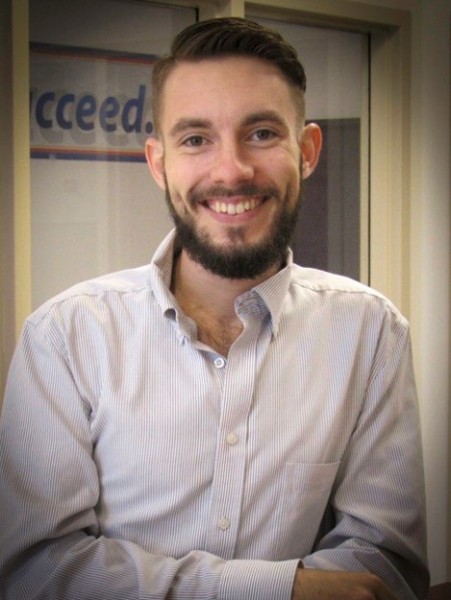 Waylon Jones
Waylon is a husband, a dog and cat dad, and a native of Pensacola, Florida. He currently works in Digital Innovation within the EServices Department at Gulf Winds. He has nearly a decade of experience in consumer and commercial banking, having served as a Quality Assurance Specialist, Branch Manager, and Contact Center Manager. Waylon is passionate about creating exceptional digital experiences for members. In his spare time, he enjoys traveling and kayaking.