Summer is here, and with it comes children out of school for summer break. While summertime is the perfect opportunity for your child to earn money doing household chores or working a part-time job, it is also a great chance to teach them about the concepts of saving, budgeting, and setting financial goals. With no homework or studying to worry about, now is a better time than ever to teach your children about the importance of money. Below are a few ways you can help your child become more financially literate.
Talk needs vs. wants
Discussing needs and wants is one of the easiest measures you can take to help your child understand the importance of money. While your child may not be responsible for buying groceries or paying bills, explaining the importance of prioritizing purchases can aid your child in becoming financially literate. Educate them about needs - food, shelter, utilities, healthcare, gasoline - and explain that everything else is a want. You can also quiz your child on this concept by pointing to objects around your home and asking them if they are needs or wants.
Help your child make money
While this may sound obvious, helping your child make money is the best way they can apply the concepts of saving and budgeting to their daily lives. If your child is elementary or middle school-aged, try giving them an allowance for chores they do around the house. If they are high school-aged, encourage them to take up a part-time job. Once your child has money in their pocket, remind them to budget and save, and reiterate the importance of needs and wants. By making their own money, your child will gain firsthand experience in becoming financially literate and will better appreciate the value of a dollar.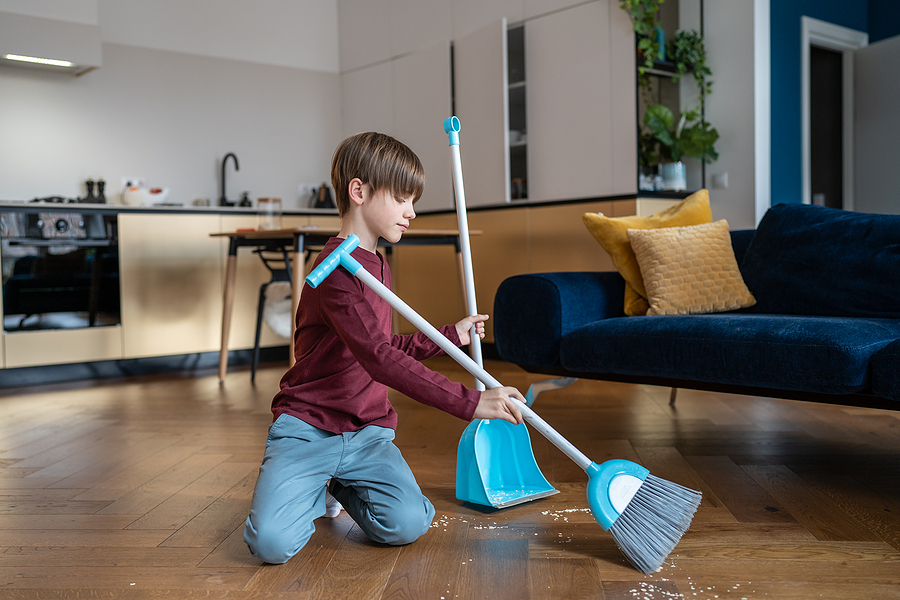 Impose saving incentives
Once your child is making money, offer them saving incentives to instill the importance of saving and budgeting. Depending on how much money your child is making, matching their savings is a great way to encourage them to spend less. The more money your child has saved up, the more money you will match, which can help them achieve their financial goals sooner. If you are unable to match your child's savings dollar for dollar, try matching them by one-half or one-quarter. Even if you are only able to offer a few dollars in incentives, your child is more likely to save the money they've made than if no incentive money was offered.
Track their savings
Part of saving money is knowing where your money is going. Helping your child keep track of their savings and expenses is a small part of becoming financially literate. There are many services out there that can help your child track their finances, including Gulf Winds' MyMoney Kids and Teens Savings Accounts. Urging your child to keep their receipts and log how much they are making is another important step in helping them understand their savings and expenses. While tracking your child's finances is one thing, encouraging them to think about how they are reaching their financial goals is crucial in learning about the overall importance of money.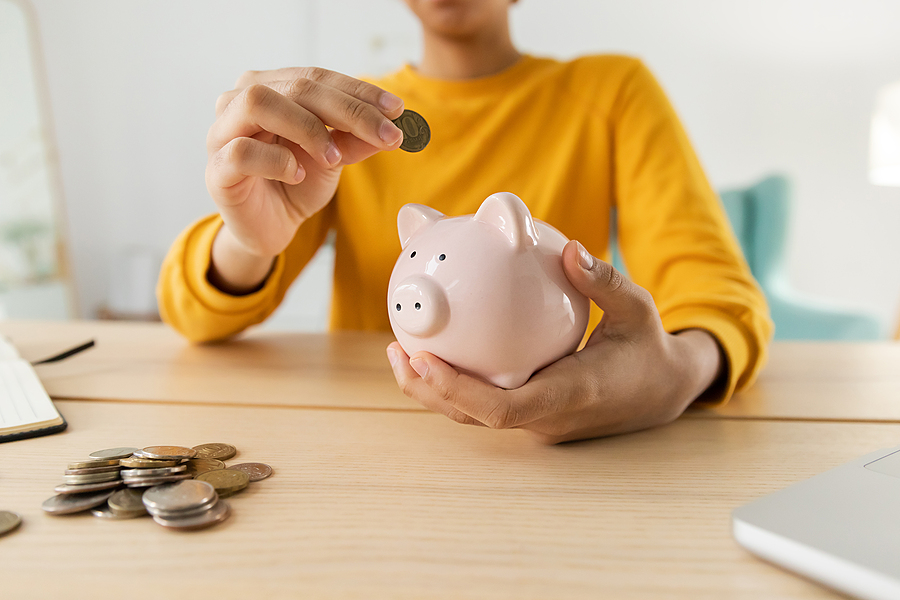 Lead by example
The most important step you can take to help your child become financially literate is to lead by example. Oftentimes, financial habits are learned, not taught, so it is crucial to keep your finances in check for the sake of your children. If you are smart about your financial decisions, odds are your children will follow in your footsteps. Remind your child of the importance of needs and wants by avoiding impulse purchases, especially if that purchase is something your child wants. Instead, convey to your child that they can purchase this item if they save for it smartly. That said, living within your means is not only beneficial for your own financial success but for your child's now and in the future.
It is never too early to teach your children about the importance of saving, budgeting, and setting financial goals. Learning about these topics early on is the backbone of achieving financial success in the future. Following these steps will help your child attain a happier, brighter, and financially secure tomorrow.
Looking to start a savings account for your child or teen? Click here to learn about our MyMoney Kids and Teens Savings Accounts.
---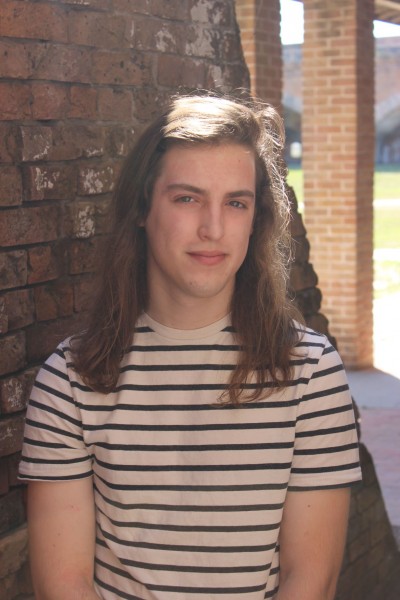 Hunter Morrison
Hunter has freelanced for various print publications across Northwest Florida, including The Bay Beacon, Navarre Press, Inweekly, and Crestview News Bulletin. He was also the Editor in Chief of the University of West Florida's student newspaper, The Voyager. In 2022, he was named Best Radio News Reporter by the Southeastern Journalism Conference. Hunter earned his B.A. in Communication Arts/Journalism from the University of West Florida. For fun, Hunter enjoys traveling, visiting museums, photography, thrifting, spending time in the great outdoors, and looking for the best Thai food around.