According to data from HowMuch.net, Valentine's Day falls in the top five when it comes to the most expensive holiday. In 2019, the average American spent $162 on their valentine, but with rising costs of goods and services, more is expected to be spent this year. Even so, there are several easy ways to celebrate you and your partner's romance that will not break the bank this Valentine's Day.
Ditch the roses
While red roses are a staple of Valentine's Day, they are also some of the most expensive flowers money can buy. That said, many other types of flowers are just as beautiful, and less expensive, than traditional roses. A few inexpensive flowers to consider purchasing include carnations, chrysanthemums, freesias, and sunflowers. Many of these flowers live longer than roses if properly cared for, as the typical rose only lives about a week once cut from the stem. If you don't feel like purchasing flowers, picking wildflowers at a local park or refuge is also a romantic gesture, just be sure the rules and ordinances allow it before you start.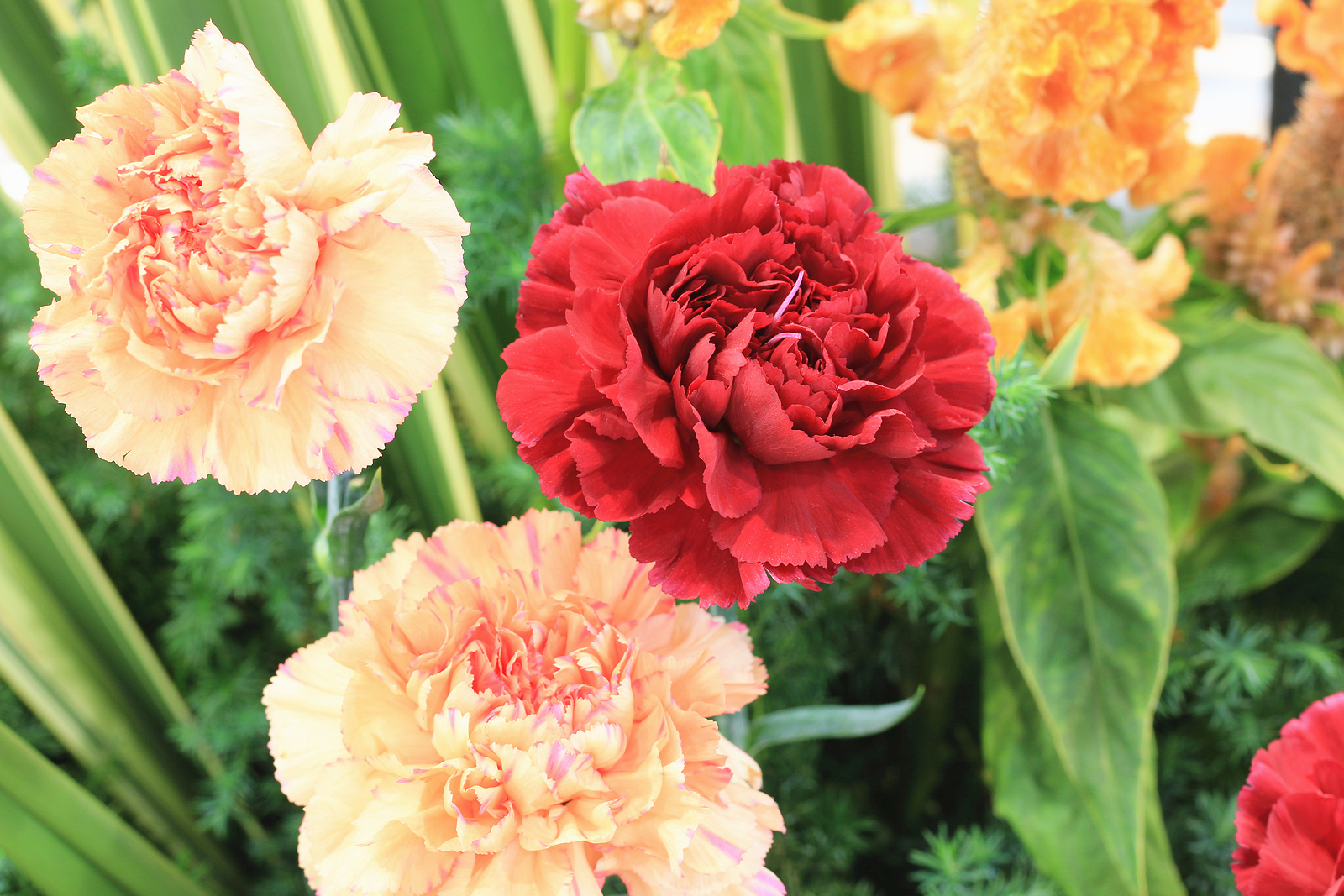 Cook at home
Instead of booking a reservation for a crowded or overpriced restaurant, consider cooking a fancy dinner in the comfort of your own home. Lay out a nice tablecloth, light some candles, and put on some soothing music to set the mood. Cooking a fancy home-cooked meal for your valentine will not only make their heart swoon but will also give you the chance to show off your homemaking skills. If you still plan to go out for dinner, try cooking your valentine a delicious breakfast in bed. It's just as romantic!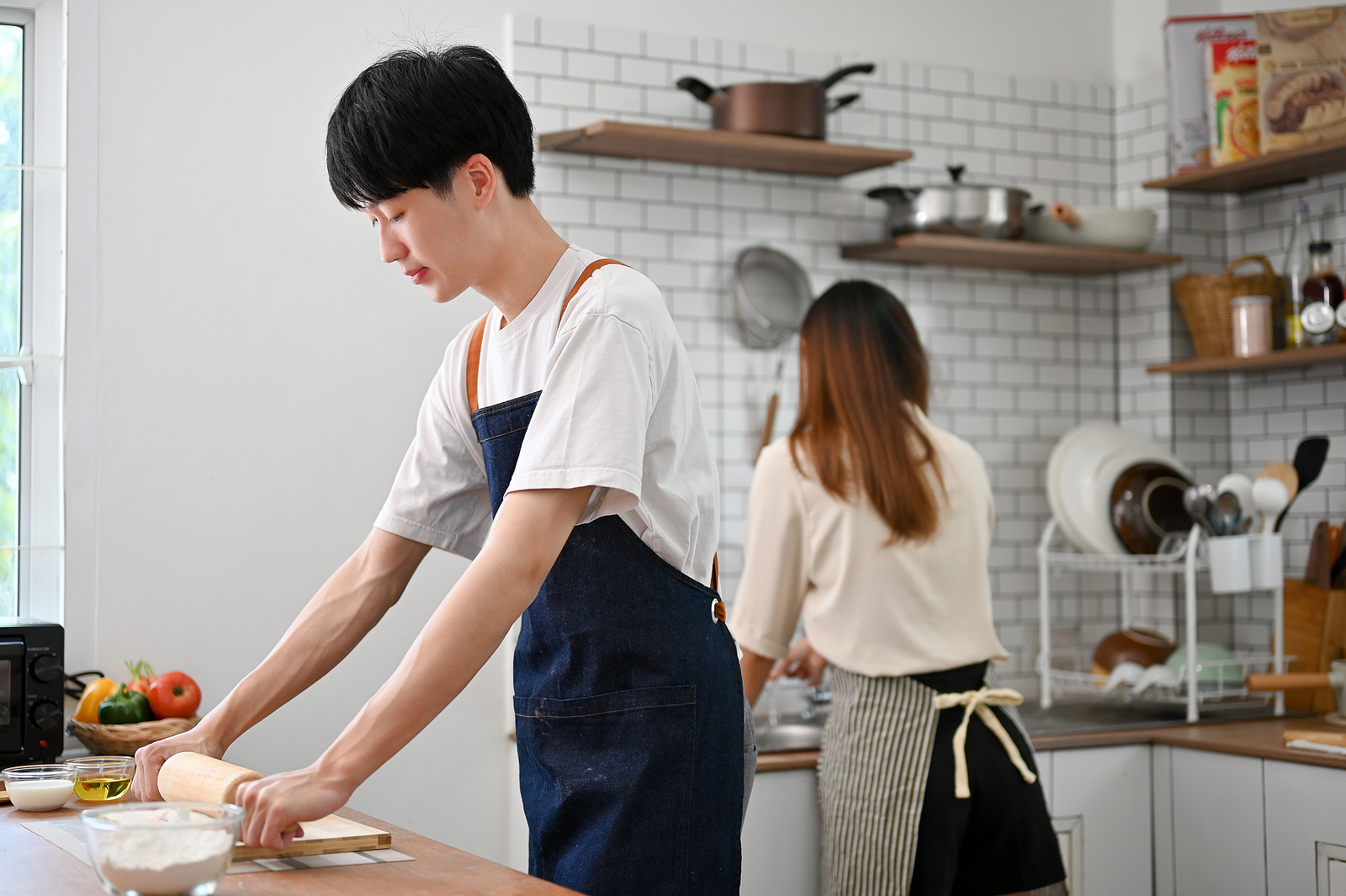 Give homemade gifts
Although store-bought gifts are nice, your valentine may better appreciate a homemade gift from the heart. Romantic and low-cost gifts you can make for your partner include a handwritten love letter, a photo collage of the two of you, a scrapbook filled with treasured memories, Valentine's Day-themed coupons, or even an old-school mixtape. If none of these are your style, consider performing acts of service your valentine normally takes up, including household chores, grocery shopping, or running errands.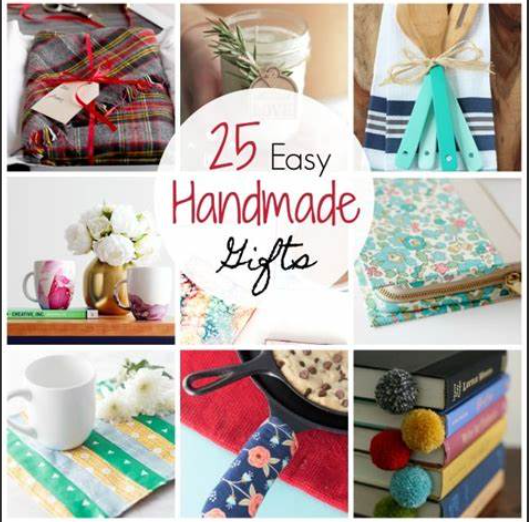 Click this photo to check out 25 handmade gifts you can make for Valentines Day!
Recreate a cherished memory
Oftentimes, the most memorable moments of a relationship are the priceless ones. This Valentine's Day, consider recreating a favorite date, activity, or memory you and your significant other have shared. It could be reliving a first date at a coffee shop, recapturing a fun hike in a park, or replaying a game the two of you love. Your valentine will be touched to reshare this treasured memory with you. You could even turn it into a Valentine's Day tradition!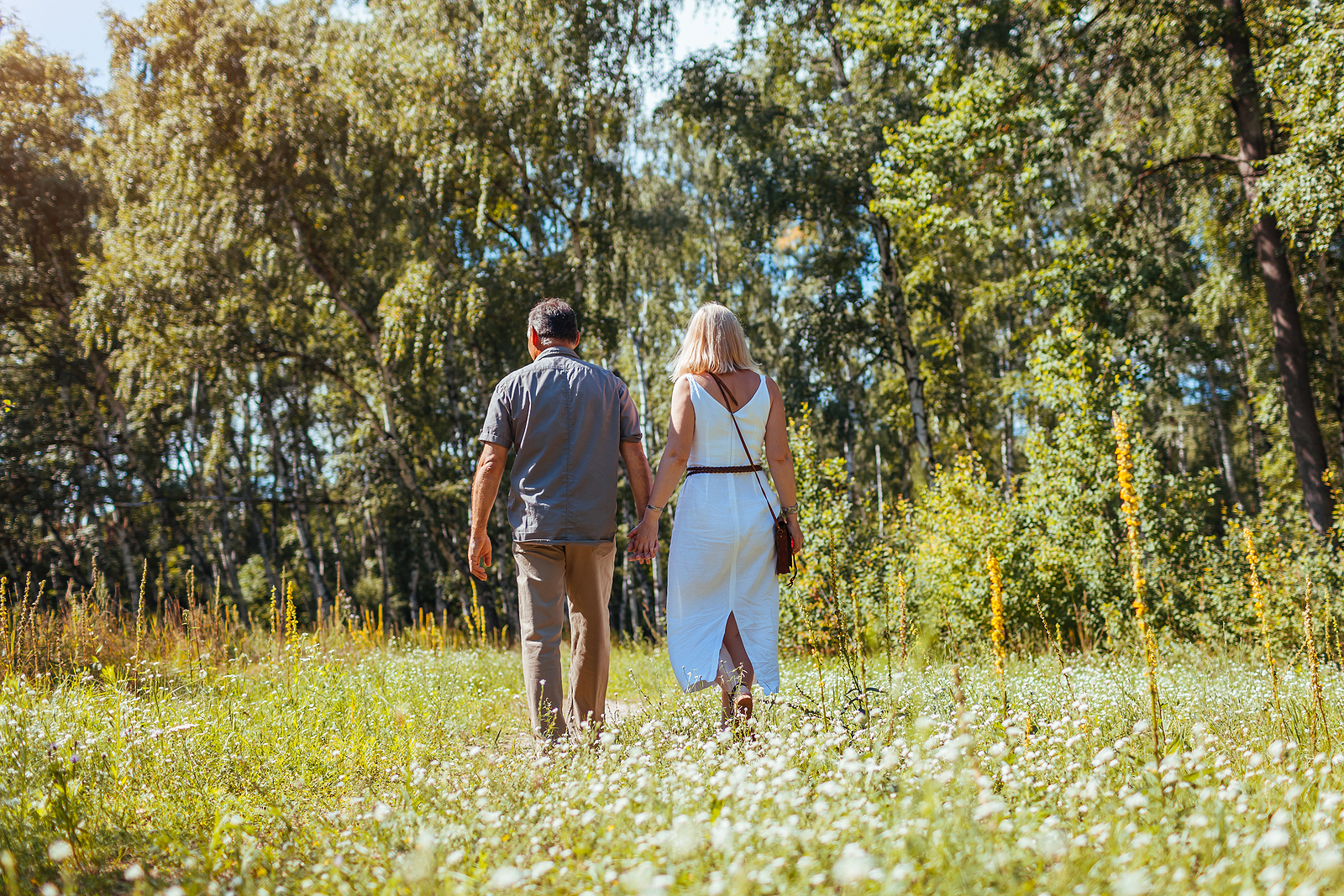 Stay in
Some of the most romantic activities you can do with your partner this Valentine's Day can happen under the roof of your own home. Having a night in can not only be fun, but it can give you the chance to connect with your valentine on a deeper level. As mentioned, a romantic night in can start with a fancy home-cooked meal. From there, you can watch a favorite movie or play a favorite game together. Whatever you and your partner enjoy doing in the comfort of your own home, Valentine's Day is the perfect opportunity to pursue those shared interests and hobbies. After all, your shared likes and dislikes are one of the reasons why you enjoy each other's company!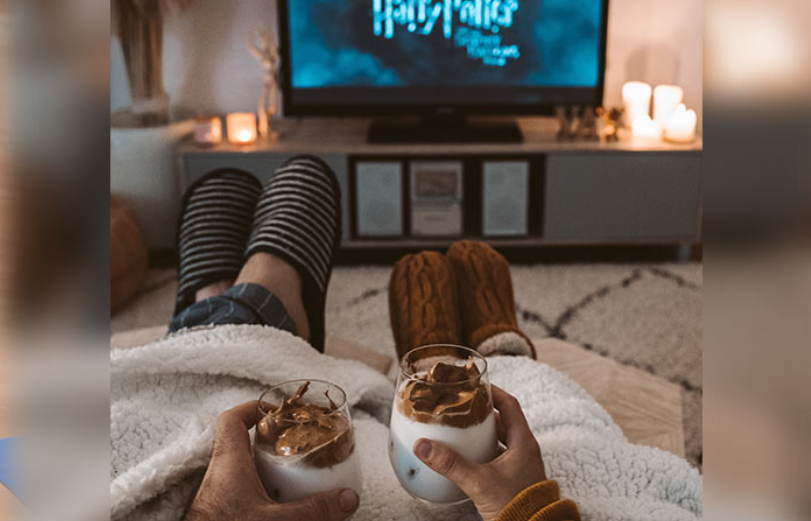 Click this photo to read about 25 romantic movie date night ideas!
Stargaze
If you're looking for something inexpensive and romantic to do with your partner on the night of Valentine's Day, consider going stargazing. There is almost nothing more romantic than laying out on a blanket and counting the stars with your valentine. If you're lucky, you might even see a shooting star! To add a little more romance, consider sharing a cheap bottle of wine. For those who aren't night owls, or if stargazing isn't your speed, watching a sunrise together can be just as romantic. Plus, it's a great way to start your Valentine's Day!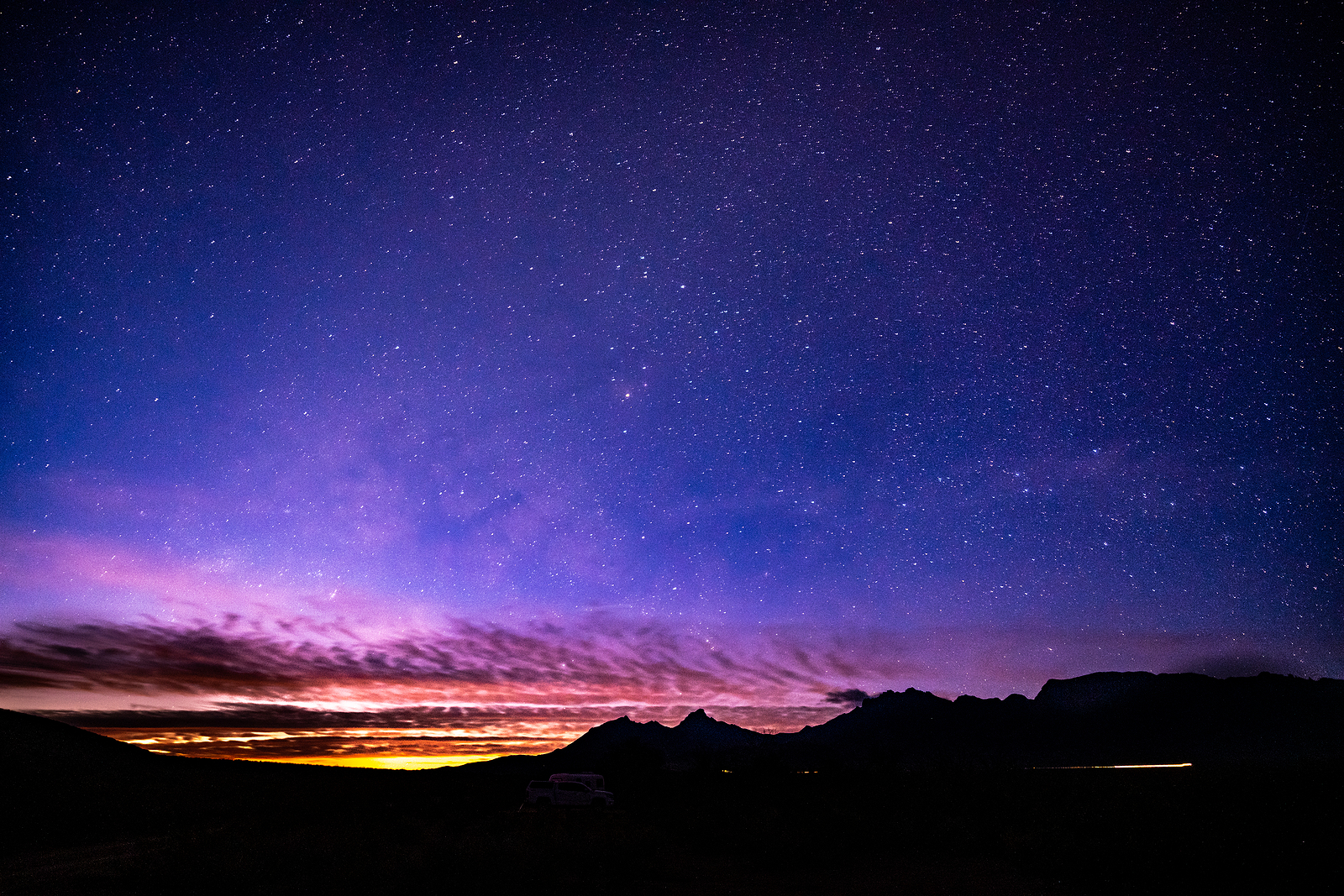 While Valentine's Day can be expensive, it doesn't necessarily have to be. Spending it together in a romantic and fun way can come in many different forms, it's up to you and your partner how you decide to do it. Above all, keep in mind that the most important aspect of the holiday is spending quality time with your valentine, not spending a small fortune. Happy Valentine's Day!
---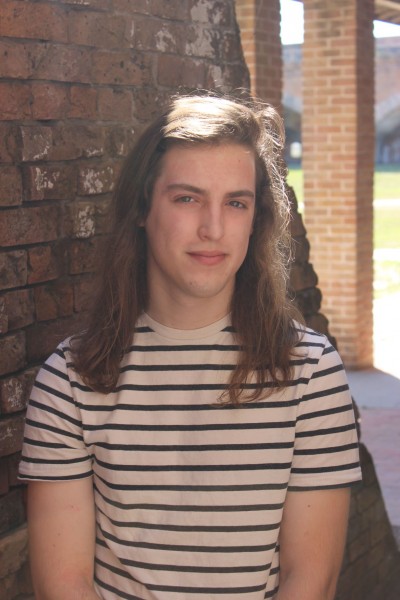 Hunter Morrison
Hunter has freelanced for various print publications across Northwest Florida, including The Bay Beacon, Navarre Press, Inweekly, and Crestview News Bulletin. He was also the Editor in Chief of the University of West Florida's student newspaper, The Voyager. In 2022, he was named Best Radio News Reporter by the Southeastern Journalism Conference. Hunter earned his B.A. in Communication Arts/Journalism from the University of West Florida. For fun, Hunter enjoys traveling, visiting museums, photography, thrifting, spending time in the great outdoors, and looking for the best Thai food around.