The local coffee shops in Pensacola each have a unique atmosphere and menu While they are all amazing and worth trying, here are 5 local coffee shops that you absolutely MUST try:
1. Fosko Coffee Barre
Located downtown on Palafox, this coffee shop is the perfect place for students and entrepreneurs to get some work done during the day with a delicious coffee or tea. Fosko only uses premium ingredients such as organic coffee, local honey, and fresh chocolate and syrups. They also offer a full selection of cocktails, beer, and wine if you are not in the mood for coffee. Crepes are another one of their most popular menu items. They offer several different options, but they are all made with fresh and tasty ingredients. The employees are friendly and welcoming to everyone who walks in the door, and the company is a big supporter of other small and local businesses.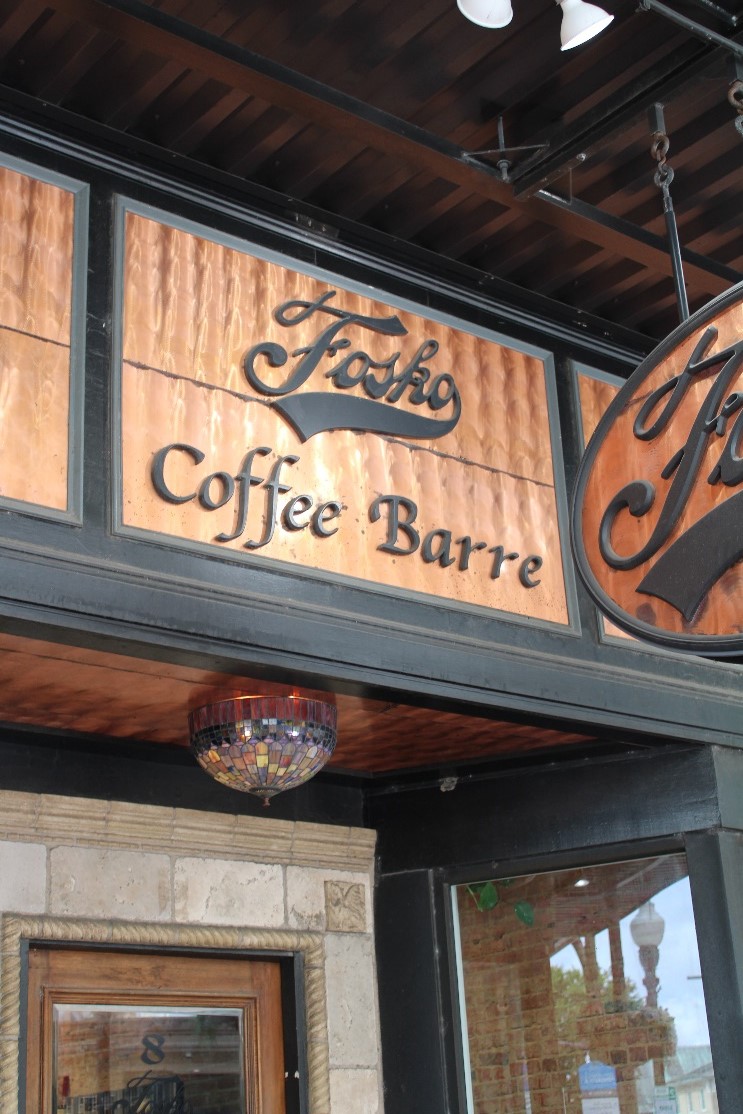 Visit the Fosko Coffee Barre website to learn more.
2. Coffee Guy Café
Coffee Guy is a family friendly coffee shop that has a drink for just about everyone. They offer a wide variety of coffee, lattes, teas, smoothies, and more! They even have a kid's menu that is perfect for your little ones. They have tons of sweet treats and chicken salad options if you're in the mood for a bite to eat when you arrive. The atmosphere is open and friendly, which makes it a great place for family and friends to catch up and spend time with one another. One of the most unique things that Coffee Guy does is make you try your drink before you leave so that they can make sure you love it! If you aren't a fan, they will either remake it for you or give you something else. That is true customer service!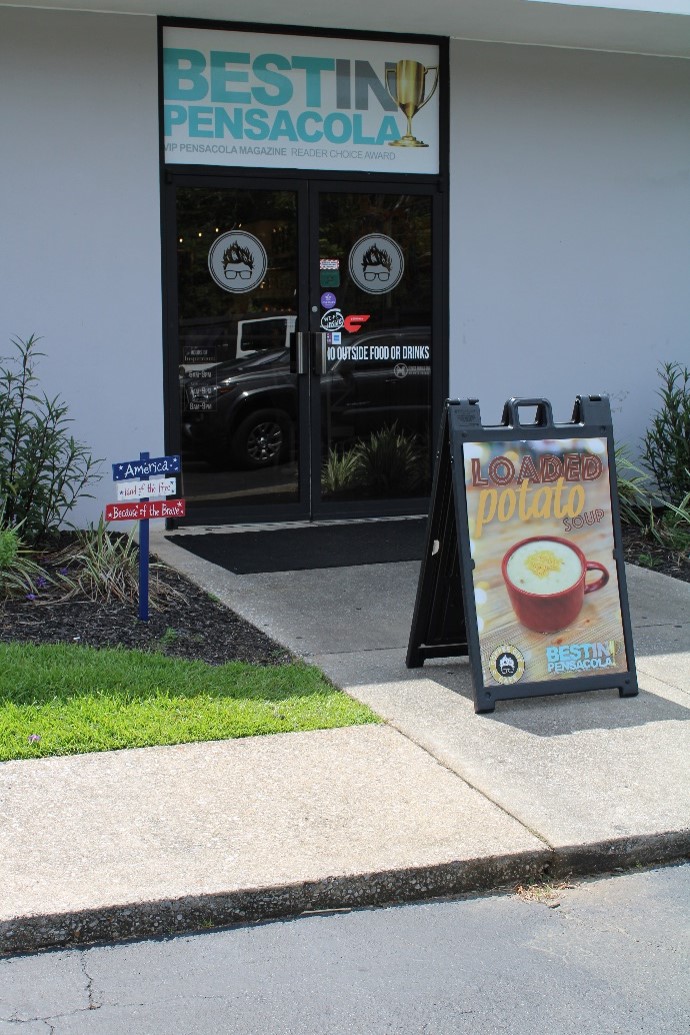 Visit Coffee Guy Café's website here to learn more.
3. Coffee Break Café
While the main Coffee Break Café location is off Woodbine in Pace, there are two smaller locations inside of West Florida Hospital and Pensacola State College. The main location in Pace is a quiet and peaceful area to do work, have work meetings, or spend time with friends. They offer several unique hand-crafted beverages and delicious meals such as sandwiches, salads, and even pastries and breakfast items. The employees are always friendly, and if you go in often enough, they will even remember your order and start making it as soon as you walk through the front door. They also have several kid's options, so your little one won't be left out if you need to bring them along.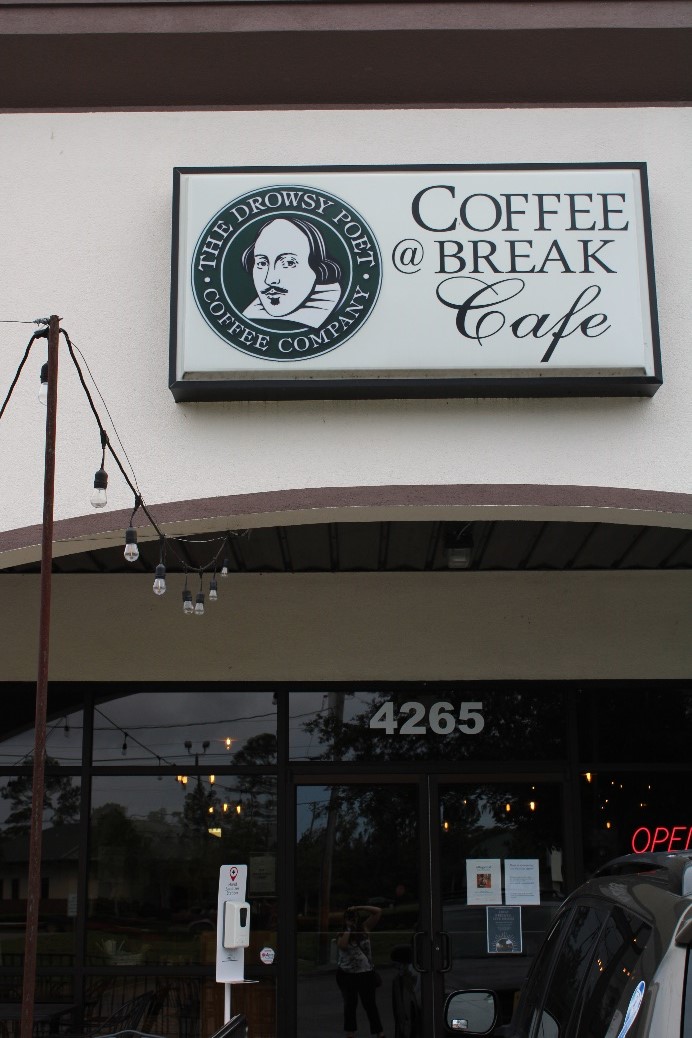 To learn more about Coffee Break Café, click the here.
4. Bon Beans
Located on 9 Mile Road, Bon Beans is the perfect spot to get plenty of work done if you like working in a quiet coffee house. All of their ingredients are certified organic and premium quality, so you know exactly what is going into your drink. Their organic coffee and teas are a delicious way to wake-up for the day. They have all kinds of lattes, teas, and smoothies, so there is something for everyone. They also offer delicious muffins and other sweet treats for those looking for a bite to eat.
You can check out Bon Bean's full menu on their website here.
5. Bodacious Brew
Bodacious Brew is a part of a series of shops located on Palafox named the Bodacious Shops. While you are visiting the coffee shop, you can also stop by the Bodacious Bookstore, Chopped the salad shop, a store full of high-end kitchen supplies, an event space with cooking classes, and their olive oil shop called the Bodacious Olive. You can pretty much spend a full day in this shopping area and still not accomplish everything they have to offer. Their space is also a great area to bring your laptop to get some work done in a trendy location.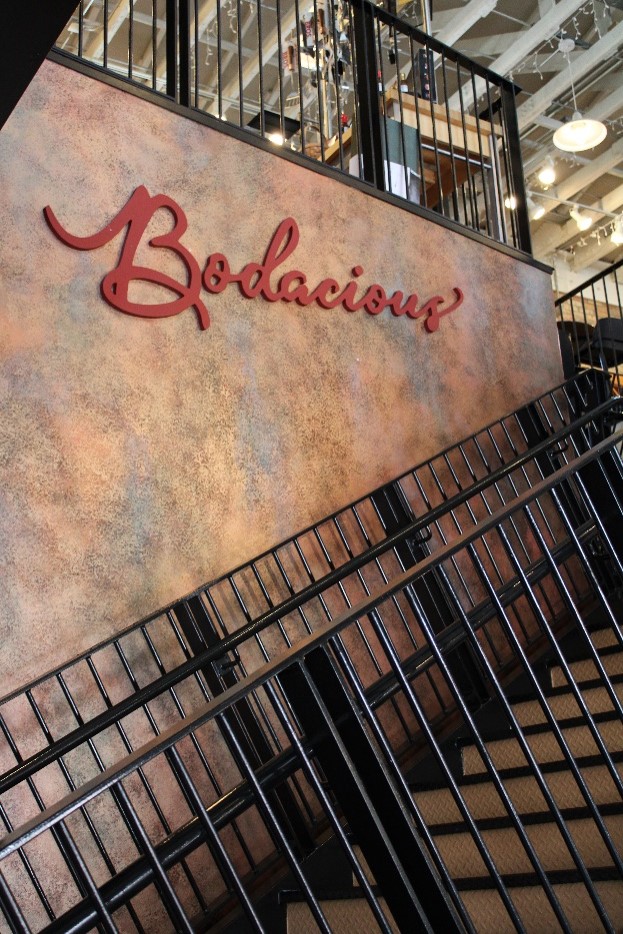 Visit the Bodacious Shops' website today to learn more about all they have to offer.
While there are so many amazing coffee shops in Pensacola and the surrounding areas, these are just a few that we want to highlight for going above and beyond with the experiences they give their customers.
What's your favorite local coffee place? Who did we miss? At Gulf Winds, we want to support out local community and businesses. Do you want to keep seeing more local businesses highlighted on our blog? Do you have a particular business that you think deserves to be in the spotlight?