Over the past year, gas prices have continued to climb, breaking records across the country. The average price for a gallon of gas is up over 50% compared to the national average a year ago. While you may not be able to completely avoid the high cost of gas, there are several easy steps you can take to ensure you're getting the most bang for your buck.
1. Improve your driving habits
Although this may seem obvious, simply changing your driving habits can improve fuel efficiency and help you save money at the pump. A few ways to reduce your gas consumption include accelerating slowly, reducing idle time, and planning routes ahead of time. Driving the speed limit is also a great way to help conserve gas.
2. Keep your vehicle maintenance up to date
Ensuring that your vehicle is well maintained is another simple way to save money on gas. According to the U.S. Department of Energy, properly inflated tires can save you about 3 cents per gallon, while a properly tuned engine can save you about 19 cents per gallon. Keeping an eye on your gas cap is also a good idea, as a missing cap or bad seal can cause gas to evaporate from your vehicle. Lessening the amount of weight in your car can also improve fuel efficiency.
3. Fill up on a Monday
A 2021 study by GasBuddy found that Mondays typically offer the lowest average gas price for the week. The study also found that Fridays, unlike in years past, are one of the cheapest days to fill up your tank. When filling up or topping off, the most expensive day for gas was Thursday. You should also avoid paying for gas on Wednesdays and Saturdays.
4. Use a gas app
Prices for gas among different filling stations vary. The best way to ensure that you're paying the best price is by using a gas app. GasBuddy, for example, allows you to track real-time gas prices of more than 100,000 stations. Other apps, like Upside, give you cash back on gas, restaurant, and grocery purchases. All you need to do is claim the offer in the app and indicate which credit or debit card you would like to use. Other apps that can help you save money on gas include Gas Guru, Waze, and AAA's TripTik Planner, all of which list real-time gas prices in your area.
---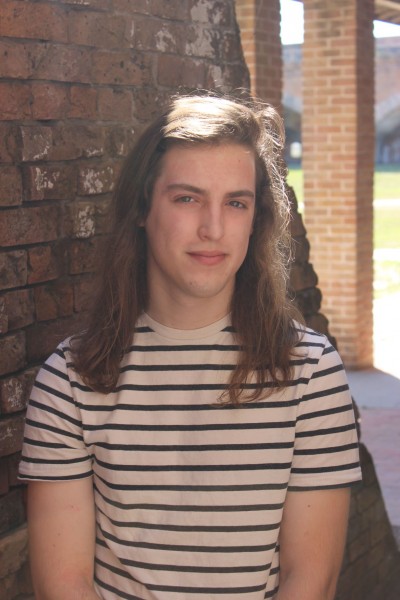 Hunter Morrison
Hunter has freelanced for various print publications across Northwest Florida, including The Bay Beacon, Navarre Press, Inweekly, and Crestview News Bulletin. He was also the Editor in Chief of the University of West Florida's student newspaper, The Voyager. In 2022, he was named Best Radio News Reporter by the Southeastern Journalism Conference. Hunter earned his B.A. in Communication Arts/Journalism from the University of West Florida. For fun, Hunter enjoys traveling, visiting museums, photography, thrifting, spending time in the great outdoors, and looking for the best Thai food around.