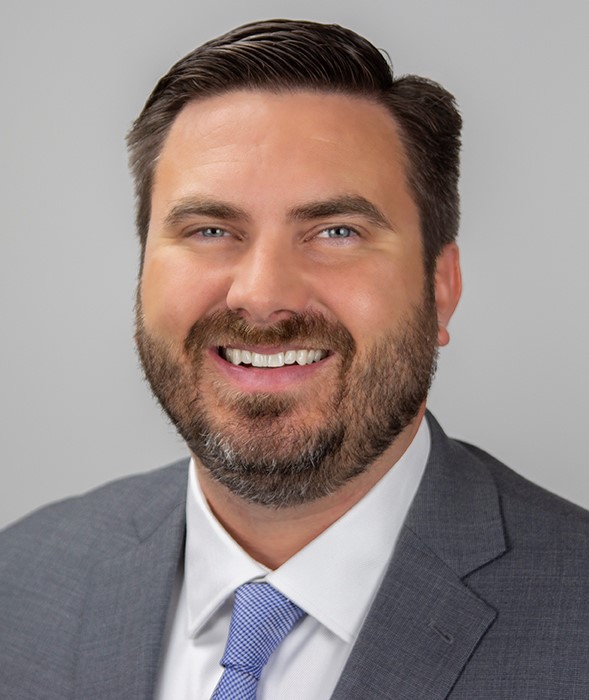 Summer is here and brings with it a feeling of freedom and adventure. As you plan out your summertime adventures, please know that we are committed to your success. It is our belief that through offering competitive rates, convenient digital tools, and excellent service, we give you resources that allow you to choose Gulf Winds every time.
Growing up on the Gulf Coast, I am also quite familiar with unplanned adventure. Here at Gulf Winds, our strategy has always been to prepare for the unexpected. So, if we find ourselves talking about the dreaded hurricanes this summer, know that we are prepared and will work to remain available to you, rain or shine. Of course, we recommend you also prepare, and sign up for our digital banking tools if you have not already. Our continuing investments in technology allow you to manage your accounts from anywhere, when and how you want, emergency or not.
Our Credit Union has always had a strong focus on community, and recently we celebrated the lives of two important members of ours. Fred Houston, our longtime board member, passed away this May. You can read more about his incredible passion for the credit union movement. And Rex Burt, our facilities manager for over 17 years, also recently passed. To honor his life and indelible impact on Gulf Winds, the Gulf Winds Cares Foundation has established a scholarship named for Rex. This scholarship will be launched next year and provide financial support to a student pursuing a trade school education, ensuring that Rex's contributions to our community are never forgotten.
As you enjoy the sunshine this summer, we are proud to be your Credit Union and serve your needs. Whether you're a student looking to jump start your education, a first-time saver planning a road trip, or a savvy investor looking for a vacation home, we will continue to offer you innovative financial products and services to help you maximize your financial potential.
Thank you for choosing Gulf Winds.

Daniel Souers,
President/CEO