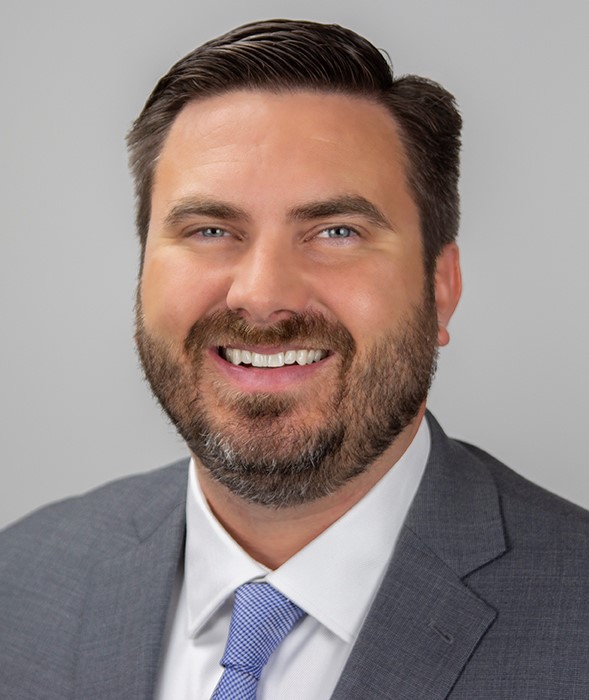 The new year is a time to reflect on where you've been, celebrate your successes and set goals for yourself. Perhaps this is the year to live healthier, finally take that trip or spend more time with family and friends. Whatever you want to do in 2023, Gulf Winds is here to support your journey with meaningful financial products and services for every phase of your life.
At Gulf Winds, the new year brings excitement and possibility. In my first few months as President and CEO, I have spent much of my time listening and learning. I visited branches, met with members and worked closely with the Gulf Winds team to better understand the company culture and the communities we serve. I learned what our credit union does well, and what we can do even better in 2023 and beyond.
I want Gulf Winds to evolve and grow, so we can do more for our members, more for our team and more for community. Fortunately, we are building from a strong foundation. We surpassed 80,000 members in 2022! This is a milestone we can all celebrate. Our cooperative's growth gives us strength and empowers us to continue providing good rates, low fees and new products and services to help you achieve your financial goals. This is especially important in the uncertain economic times we're facing.
Last year, we saw high inflation and growing interest rates coming from the Federal Reserve. In response, Gulf Winds raised share certificate rates to give members opportunity to earn more on their savings. Mortgages got more expensive, so we introduced an adjustable-rate product so that home buyers could get a good, fixed rate for the next 10 years. We launched CardSwap so members could update payment information across all their favorite online shopping, streaming and subscription services in just a few clicks. We also modernized our website to make it simpler to navigate and more compatible for use on a smartphone and tablet. These are a few of the ways that we worked to serve our valued members.
We can't predict what surprises 2023 might have in store for us, but we stand ready and able to adapt to changing situations thanks to your loyal membership. We're committed to our members and are always looking out for your best interests. Thank you for being a member of Gulf Winds. I hope 2023 is a great year for you and your family.

Daniel Souers,
President/CEO